I know that I'm very behind on blogging when a baby comes in for her One Year cake smash session and I have yet to blog her 6-month sitter session!
Remember the baby in the water lilies?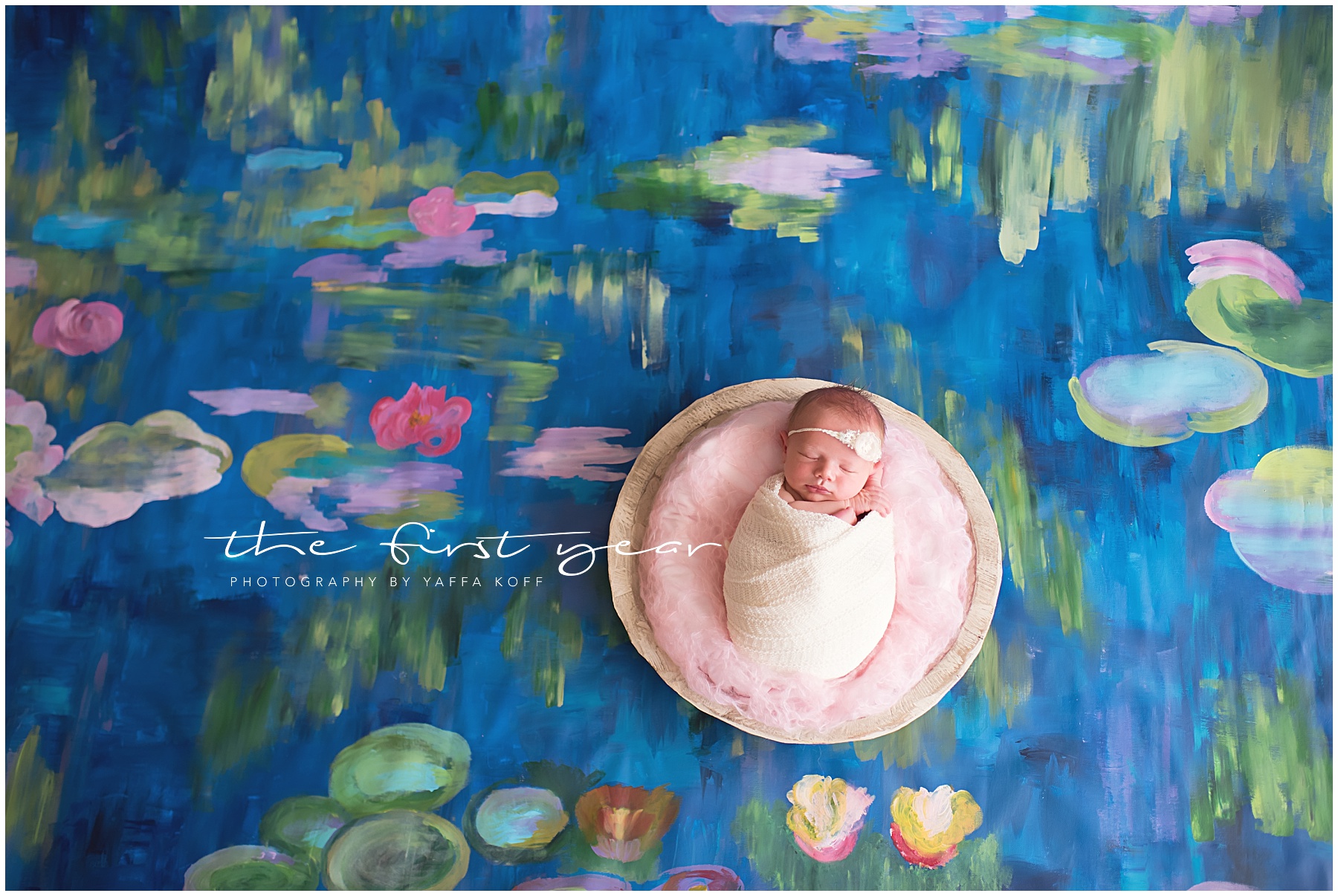 Well, she's back and she's all grown up! Of course, we had to capture her on her signature backdrop, so sit back and be amazed at how big she got! And of course, check out her gorgeous blue eyes!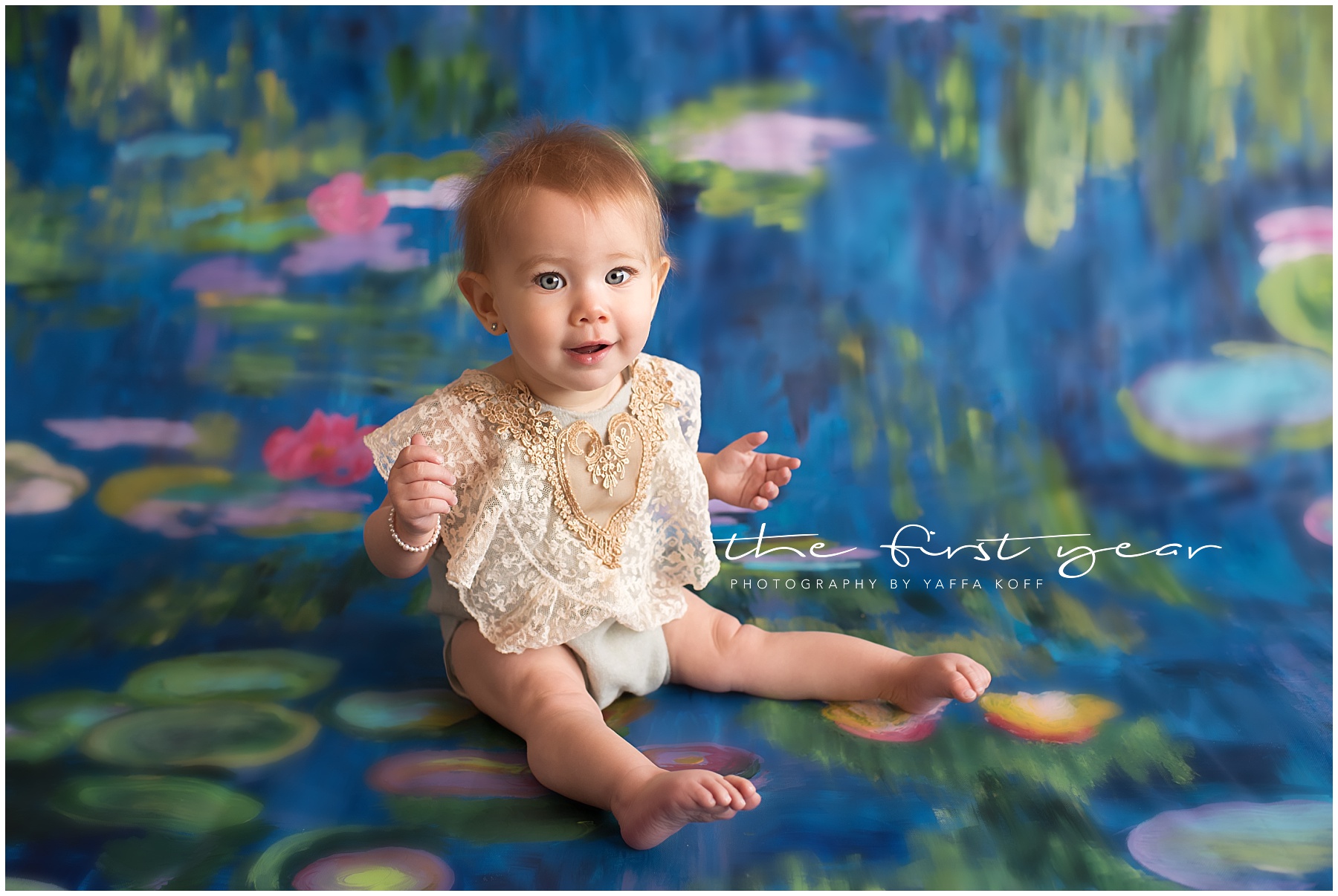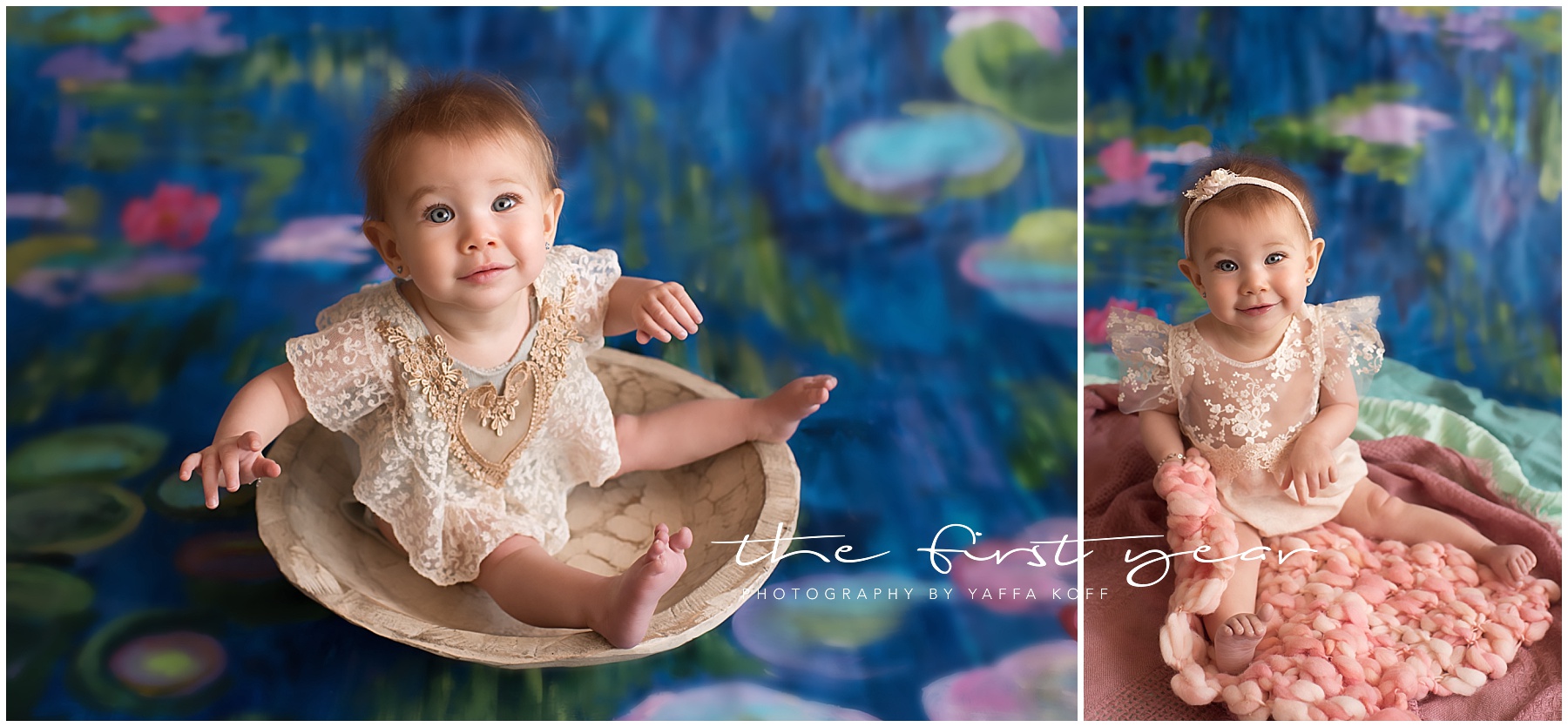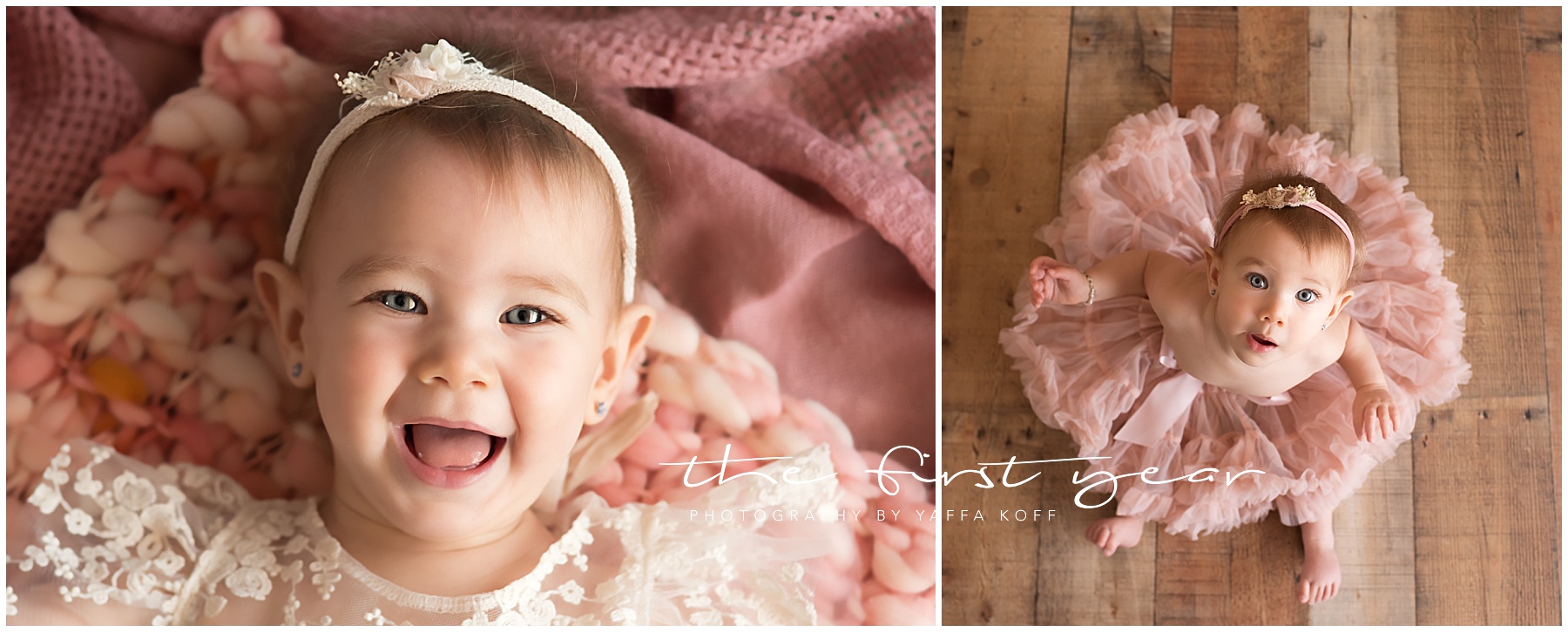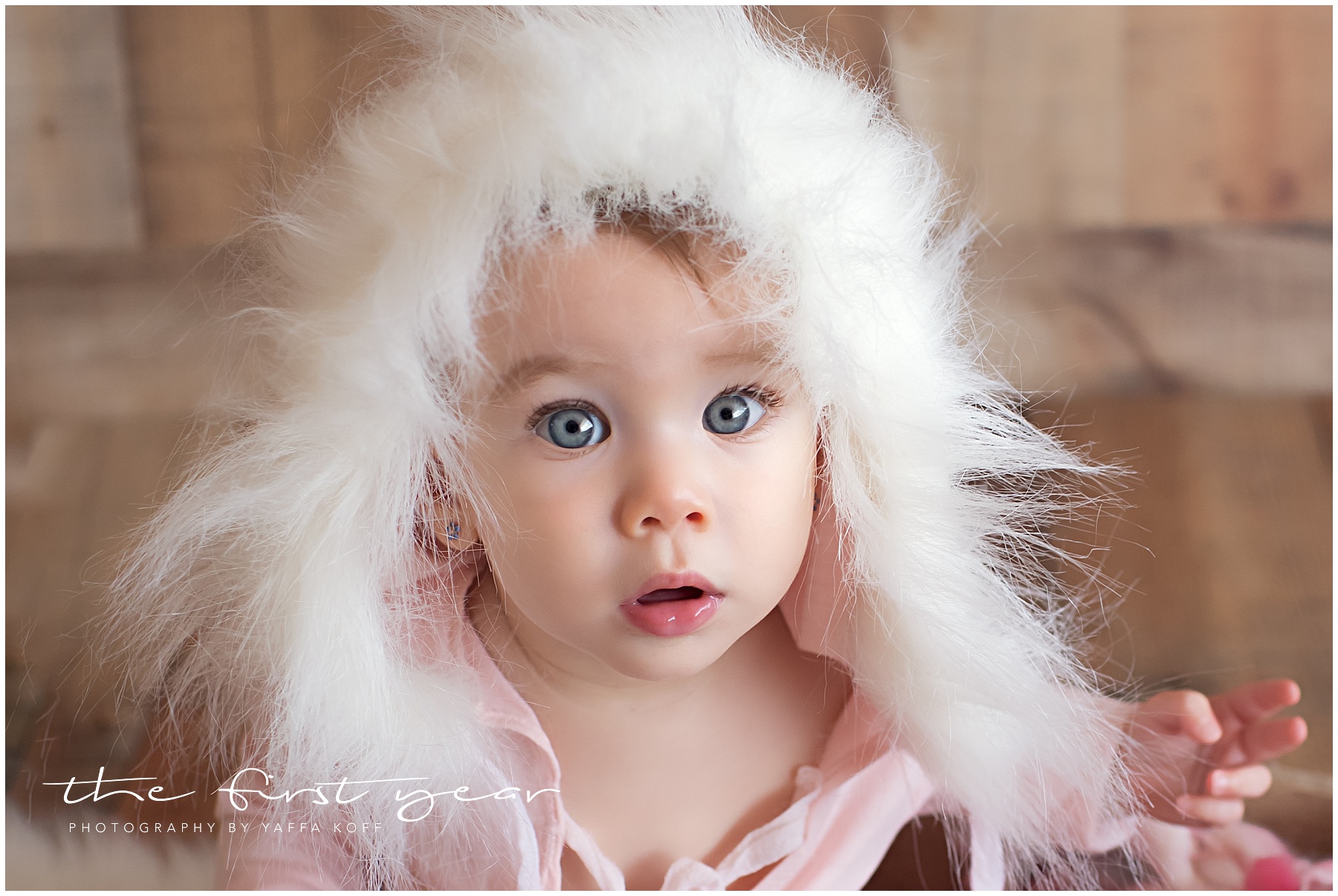 Do you want beautiful portraits of your baby? Whether they're a newborn, 6 months, or a year, or even somewhere in between, we can help you capture your beautiful baby with timeless portraits that you can cherish for a lifetime. We are located in Silver Spring, Maryland but service the entire DMV area. Clients come from Baltimore, Virginia, and all the surrounding areas such as Bethesda, Chevy Chase, Potomac, Takoma Park, Arlington, and Colombia, Maryland. Just email yaffakoff@gmail.com to get started with setting up the portrait session that you've always dreamed of!