As a mother to 5 beautiful children I clearly understand how fleeting those first few weeks of life with your new baby is.
After giving birth all we want to do is snuggle our precious new ones, and also sleep! Our sleep-deprived minds have such a hard time remembering just how tiny our babies were at the beginning and all I want to do is help you cherish those moments.
With my creative flair and my love of babies, I'm just the person you want to help you capture the tiny little details of your baby in his or her first weeks in this world.
My love for my family has inspired me to do what I love most, creating artful images that parents will cherish for a lifetime.
Your baby's safety is of the utmost importance. Combined with my artistic talents I dream of turning photographs of your baby into gorgeous artwork that you will cherish forever.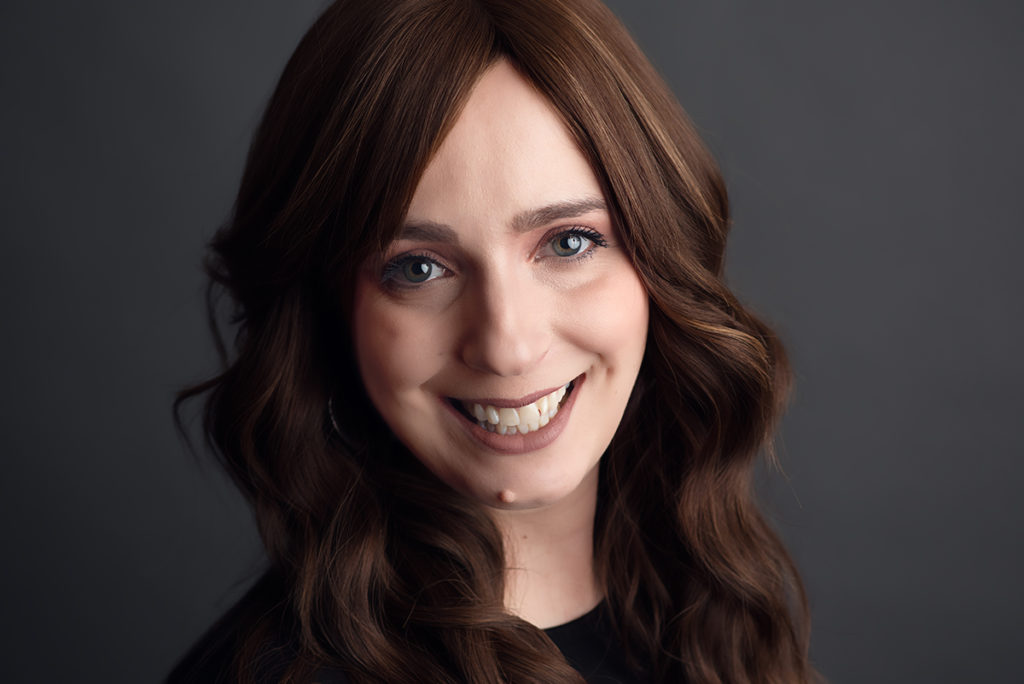 QUESTIONS? Feel free to email me at yaffakoff@gmail.com and I will get back to you as soon as possible!