When mom contacted me a few months before her baby was born I knew it would be a fun session, as this was her fifth baby. She told me she had always wanted to do newborn photos but had never had the opportunity until now. Well, I was more than happy to help make her dream come true!
We had quite a variety of poses to get through, but I have to say one of my absolute favorites is the one where his big (and only!!) sister holds him protectively in her arms! What a lucky baby he is! Mom was really excited that we were able to get both a sibling shot and a full family image where everyone looks great! Those of you with several children know how difficult this is, I sure do! What is your dream session that you've always wanted to have??
Let me know what you think about this session in the comments below!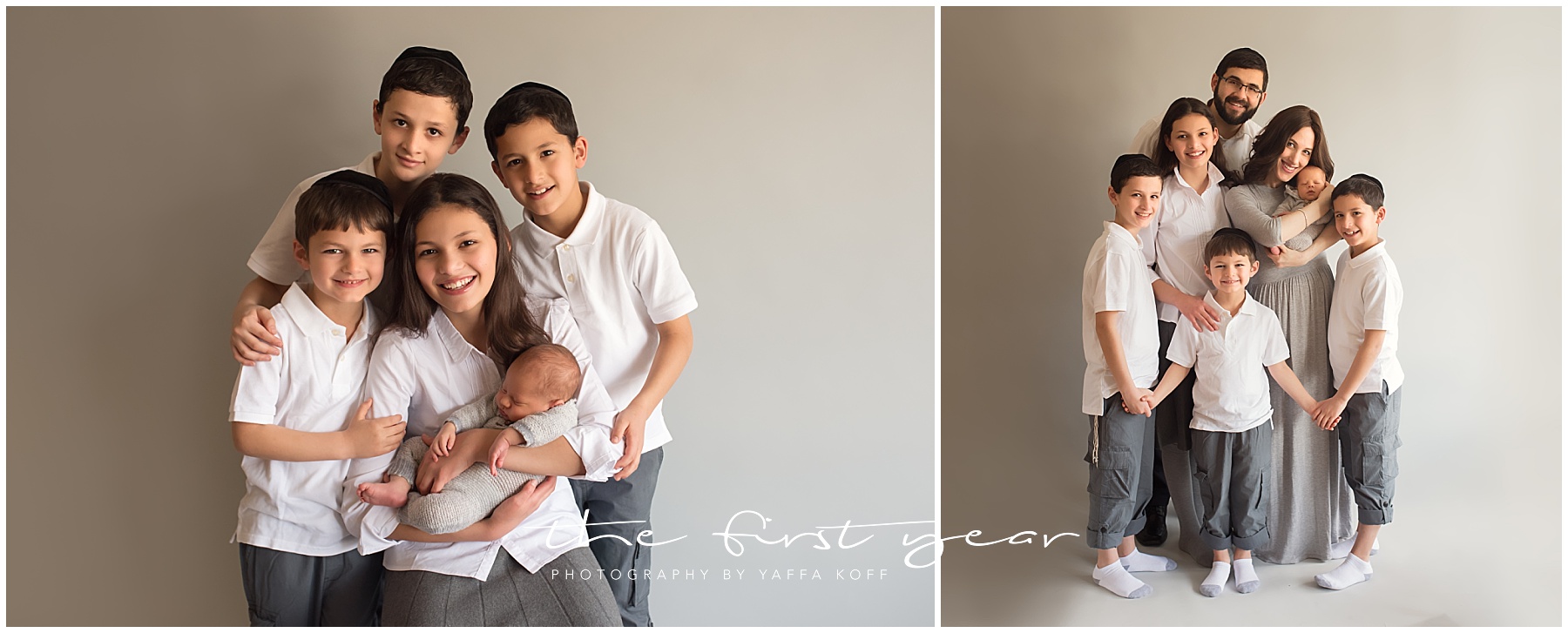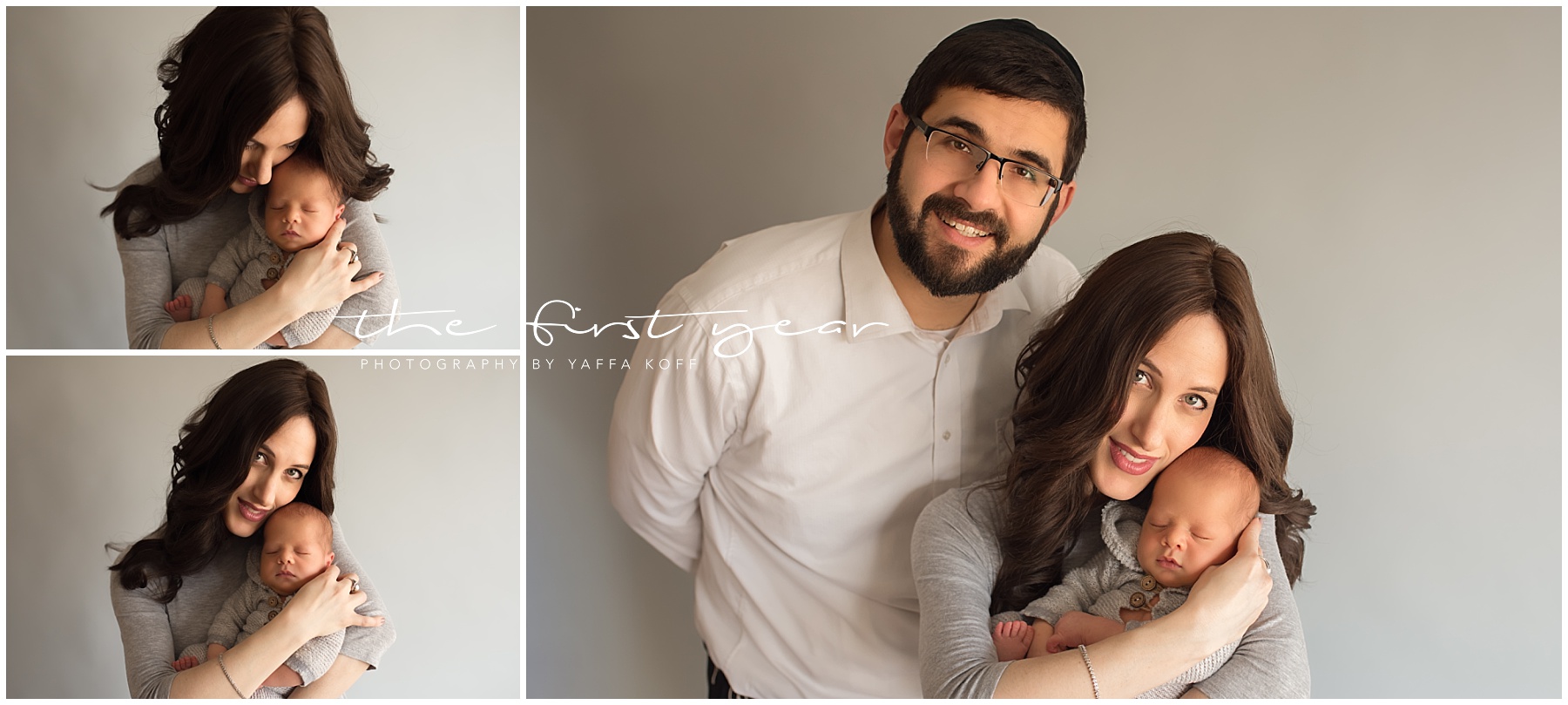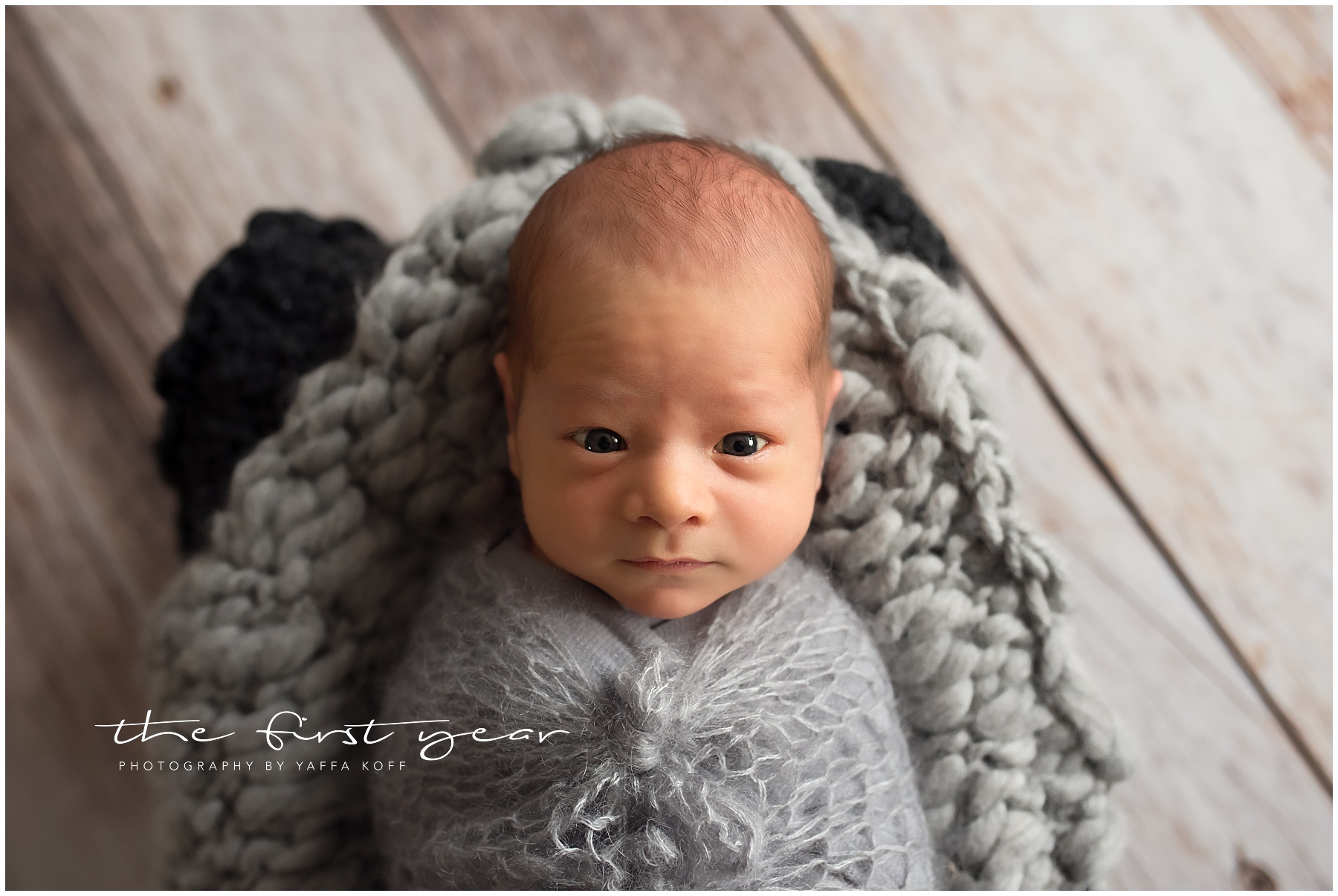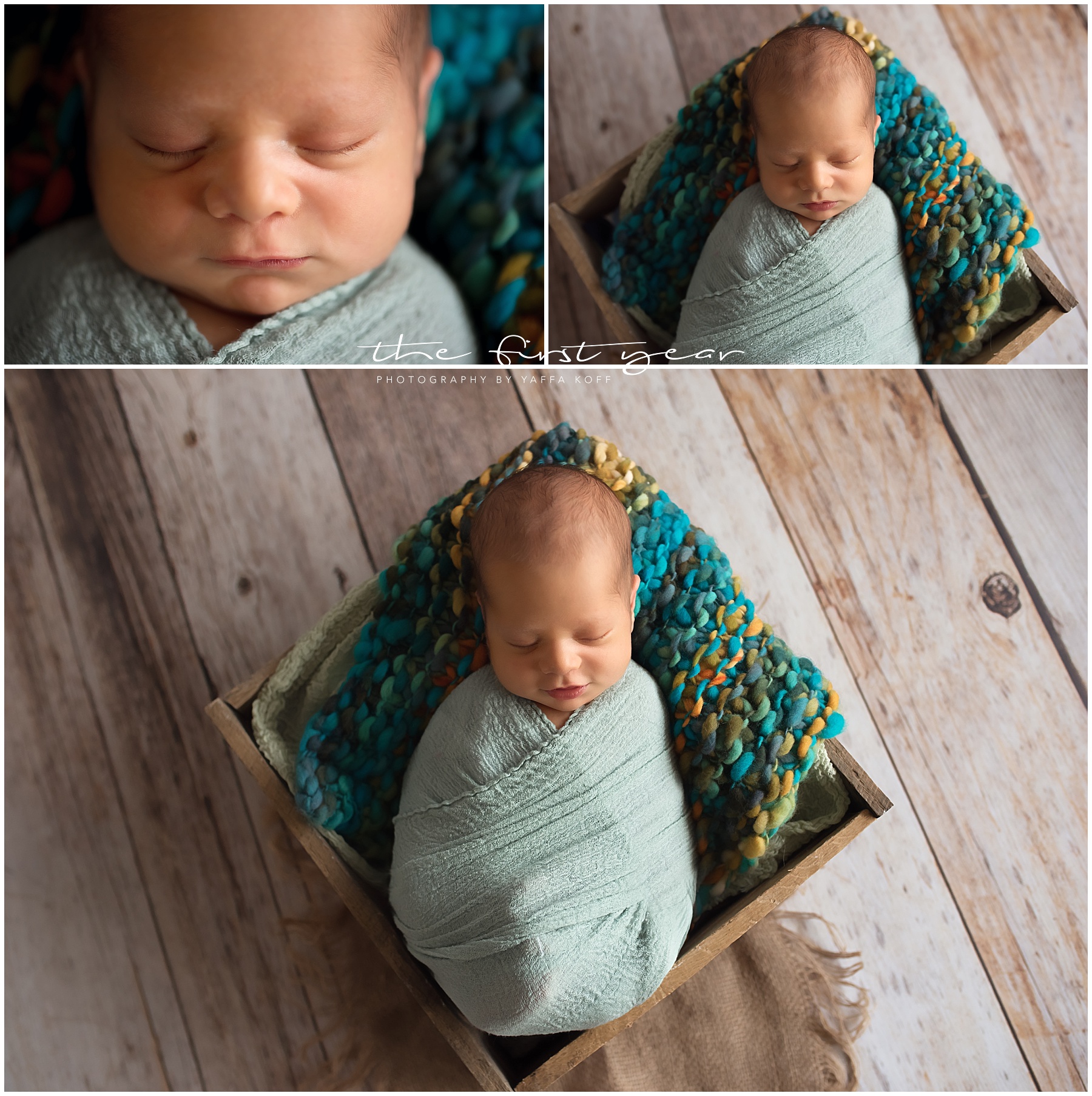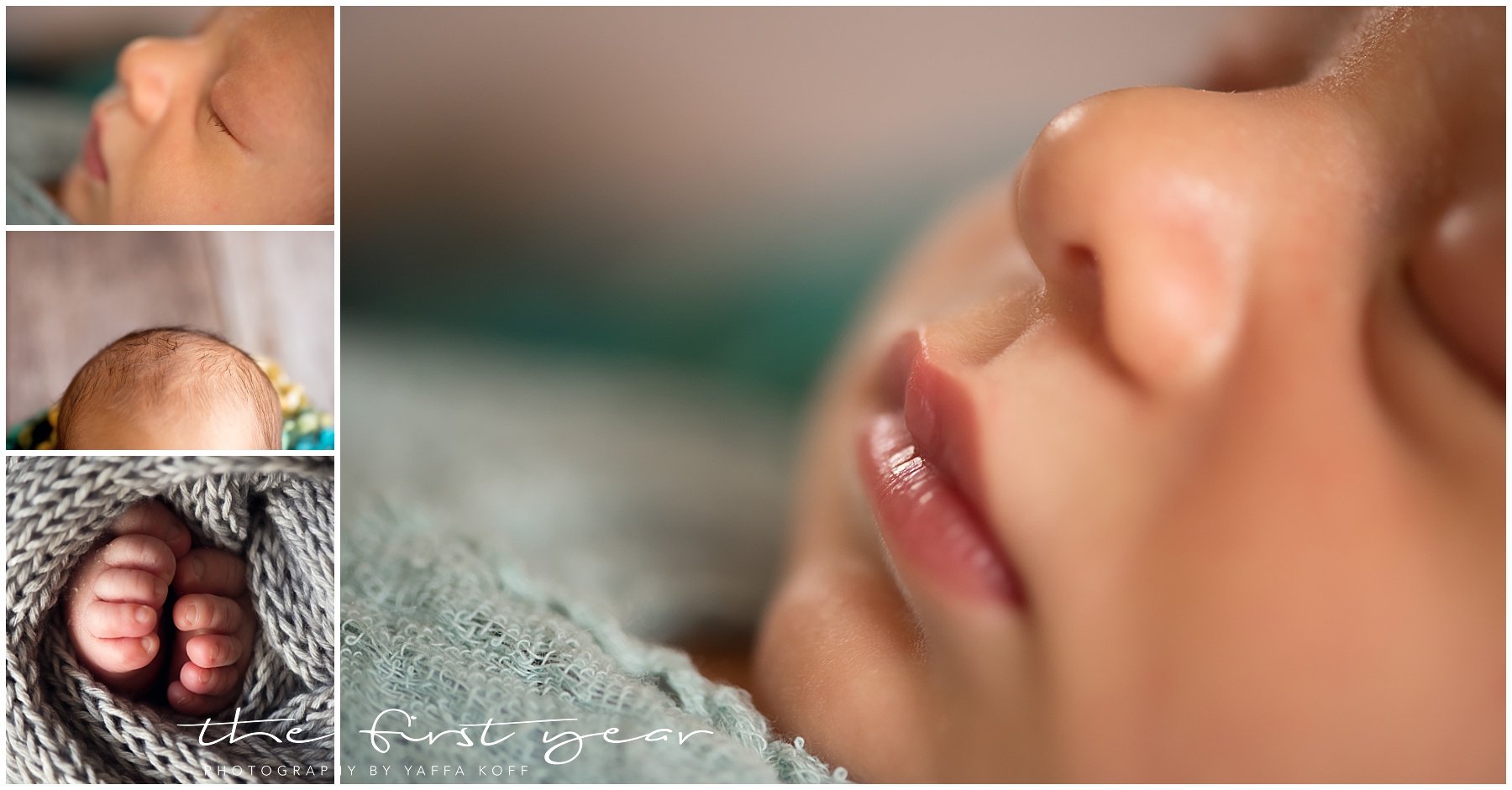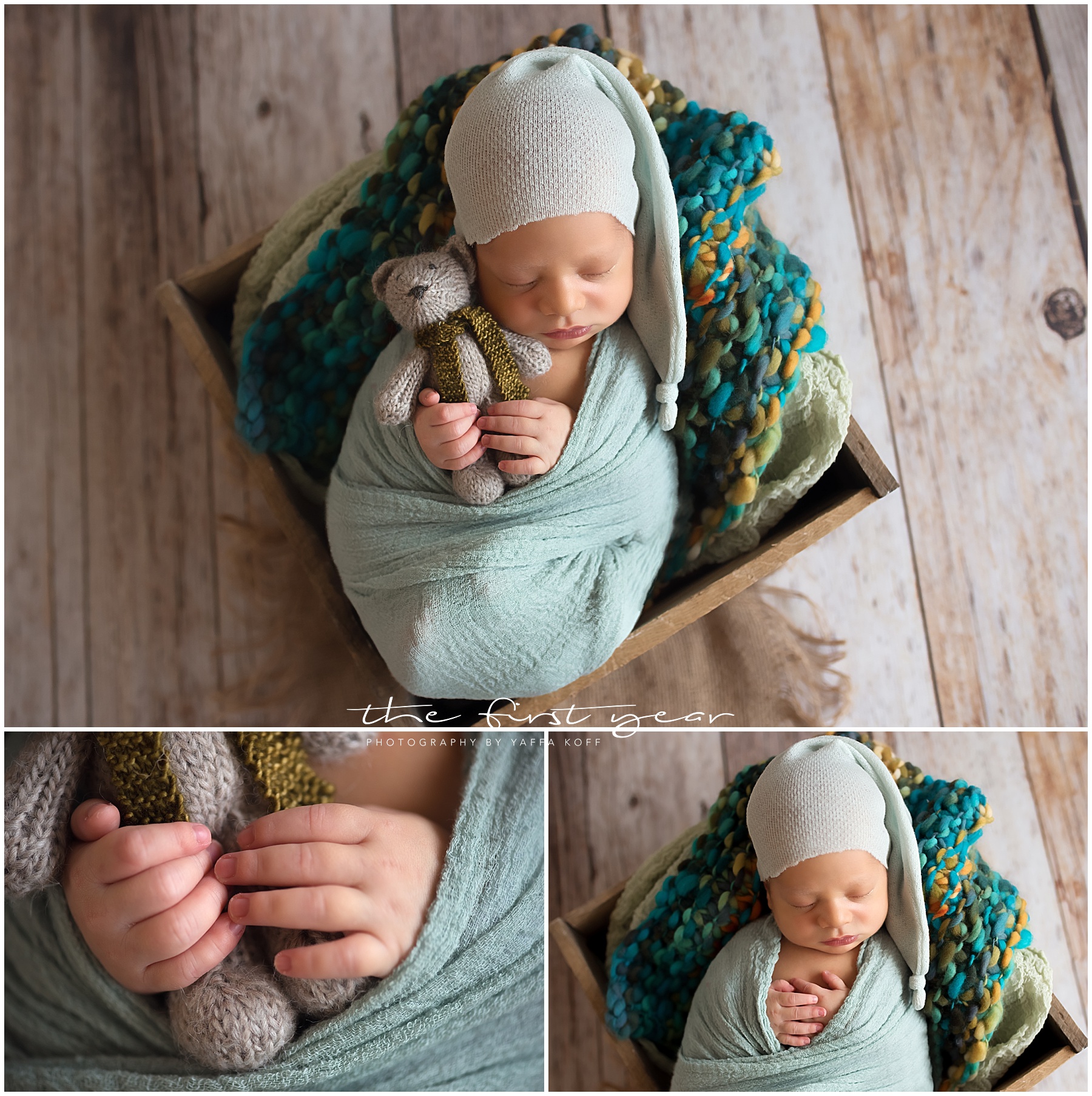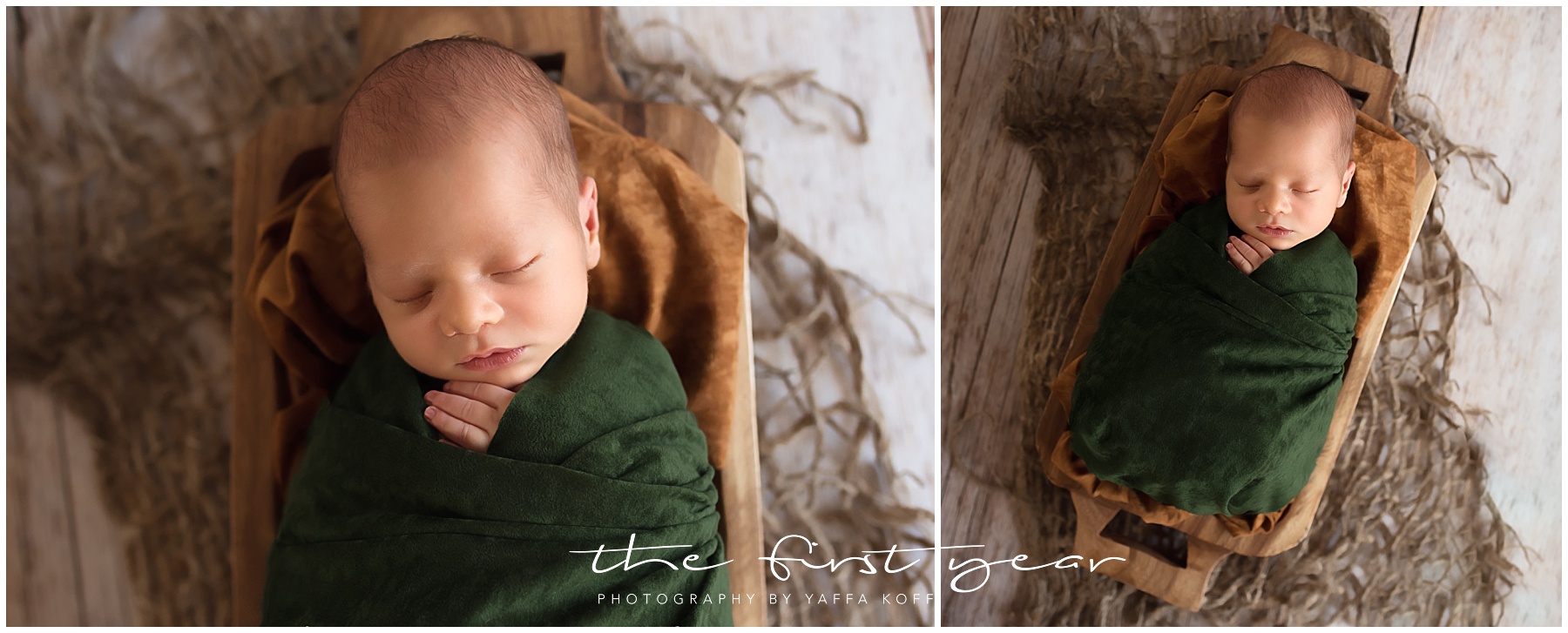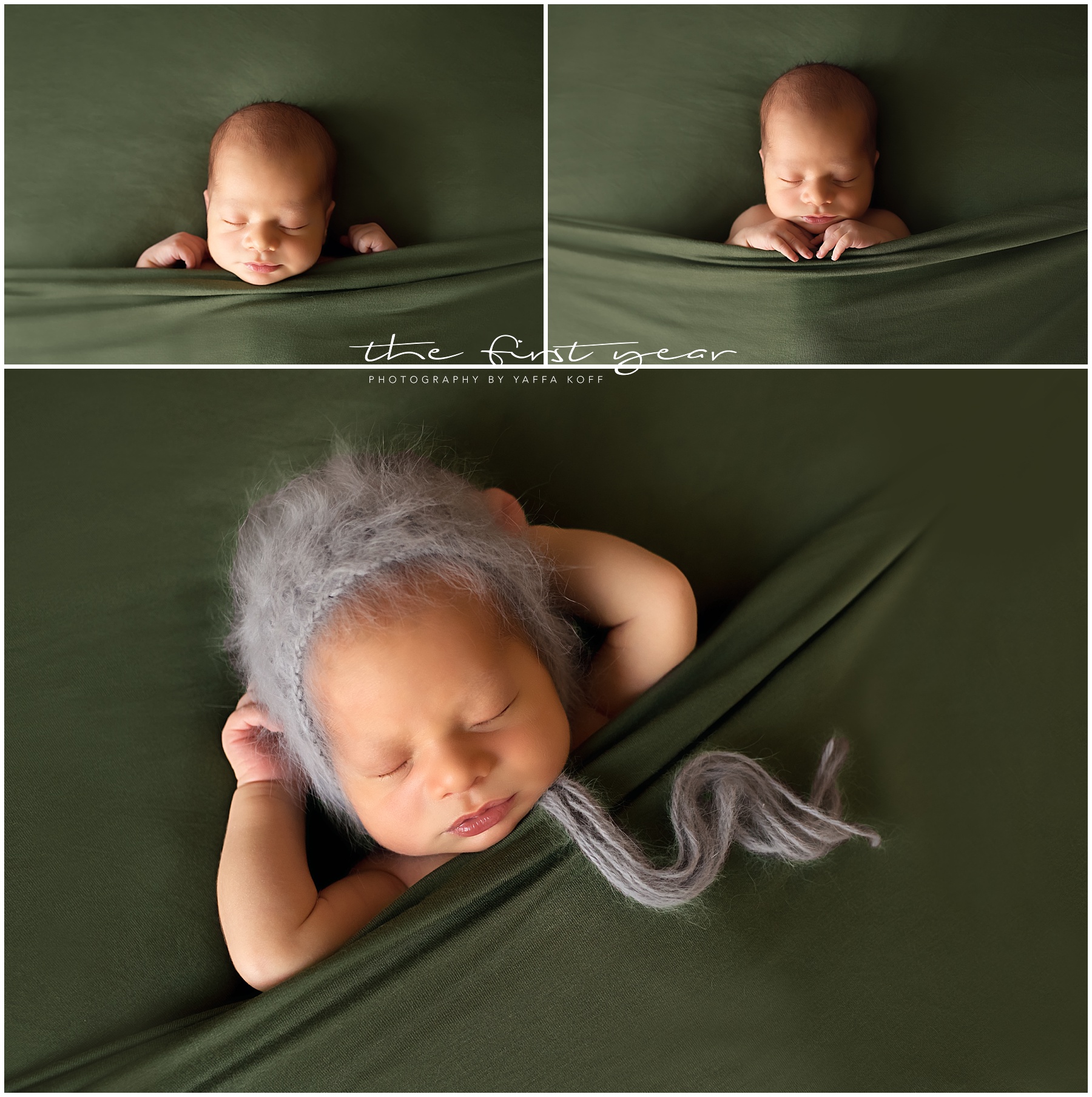 Anyone looking to book a newborn through the first-year photo session in Silver Spring or the greater DMV area (DC, Maryland, Virginia) give me a call at 848-525-4023 or send me an email at yaffakoff@gmail.com and we can talk about getting you the dream session you've always wanted!!!