One of the best things about being in the photography industry is the friends and connections I make with other photographers all over the world! I had the awesome opportunity to meet another newborn photographer in NJ when she graciously let me use her studio for this shoot.  Anyone in NJ who's looking for an amazing newborn photographer please make sure to look up Chana Rottenberg from A Treasured Image. (you can find her here on instagram https://www.instagram.com/treasuredimage/ )
Back to Beautiful baby D…I mean how gorgeous is this girl?!?!? She was a yummy chunky baby with all the rolls and cheeks! The best part was she slept through the entire thing and was a total angel to play with!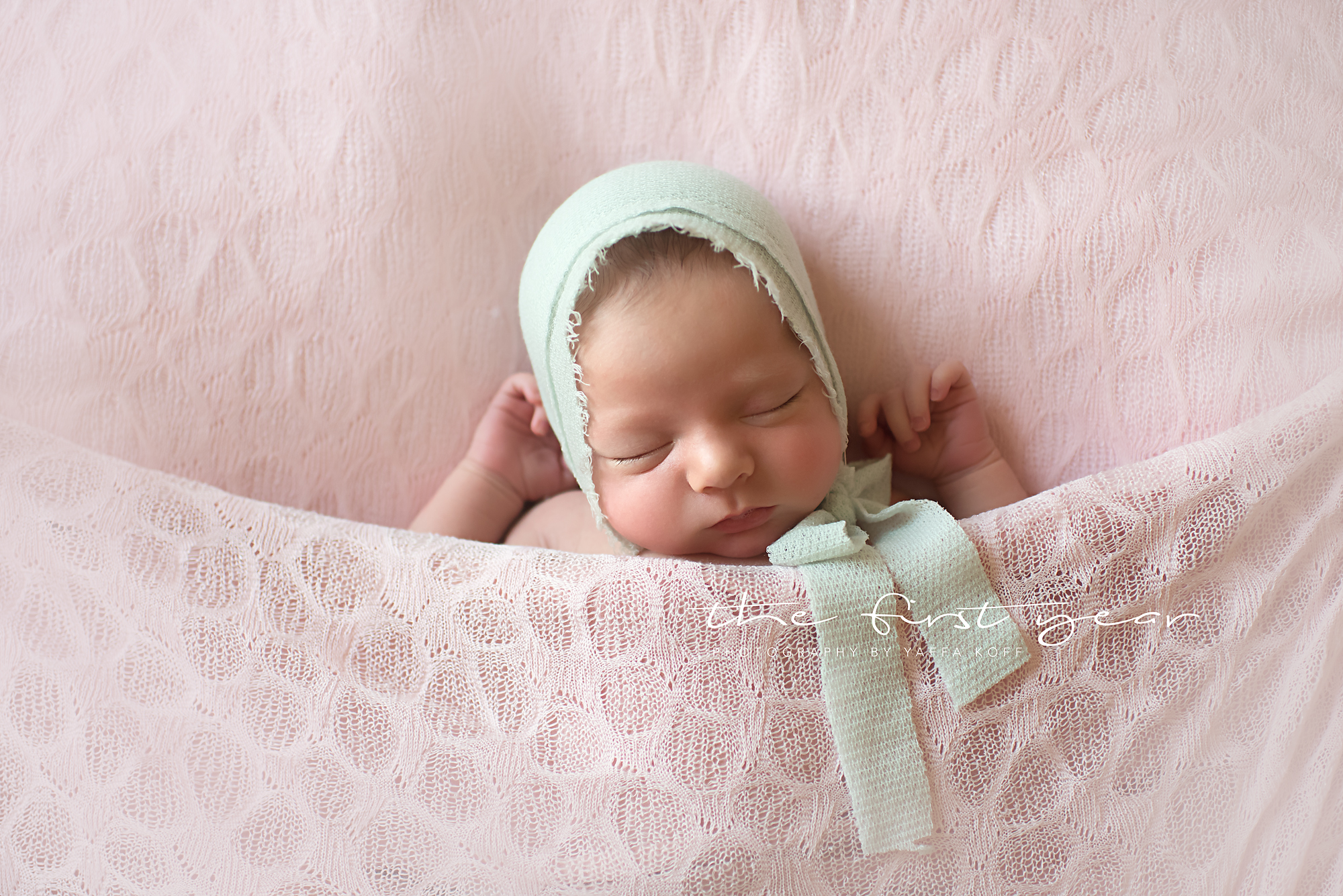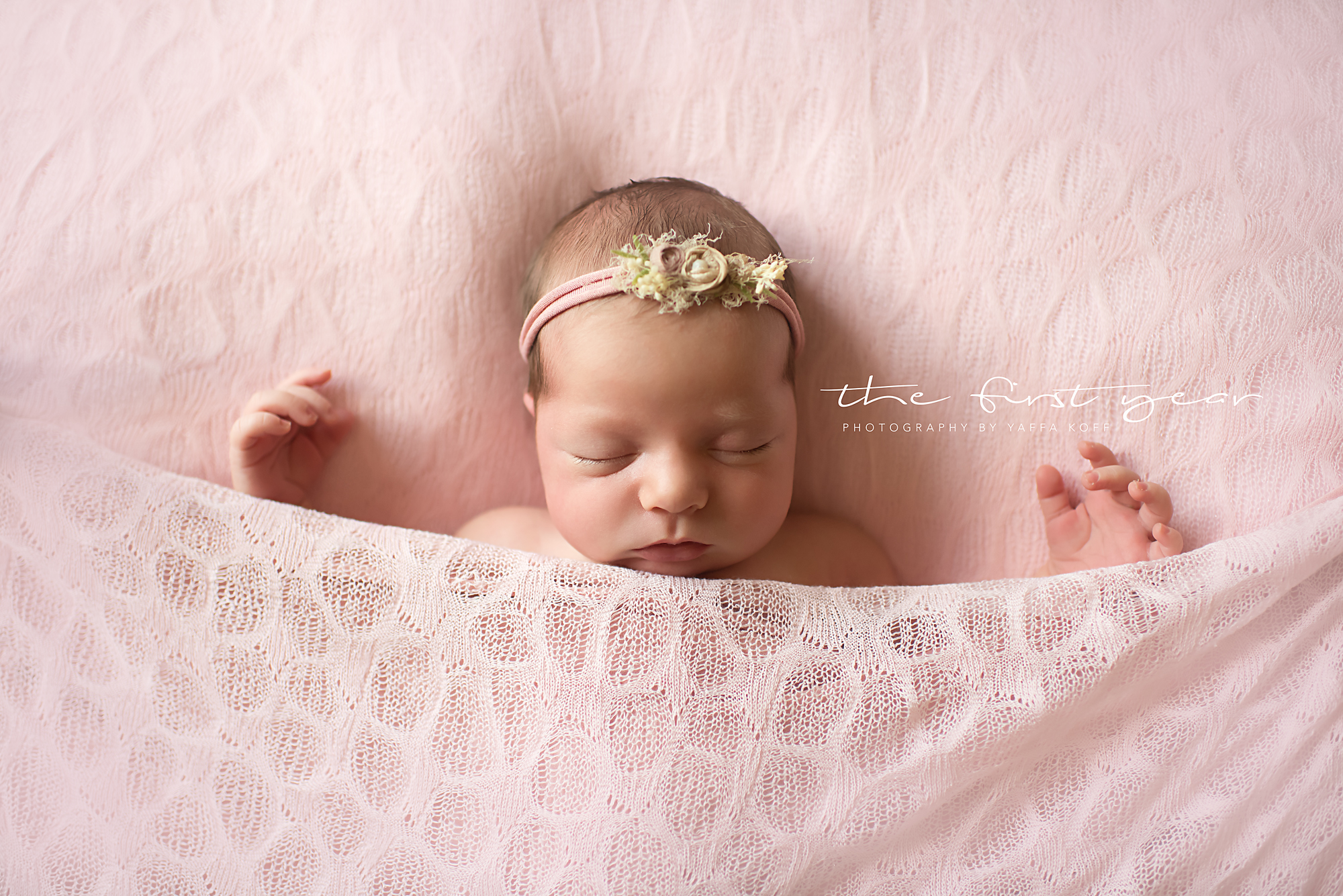 I'm totally obsessed with this moody black and white! I mean the light, the shadows…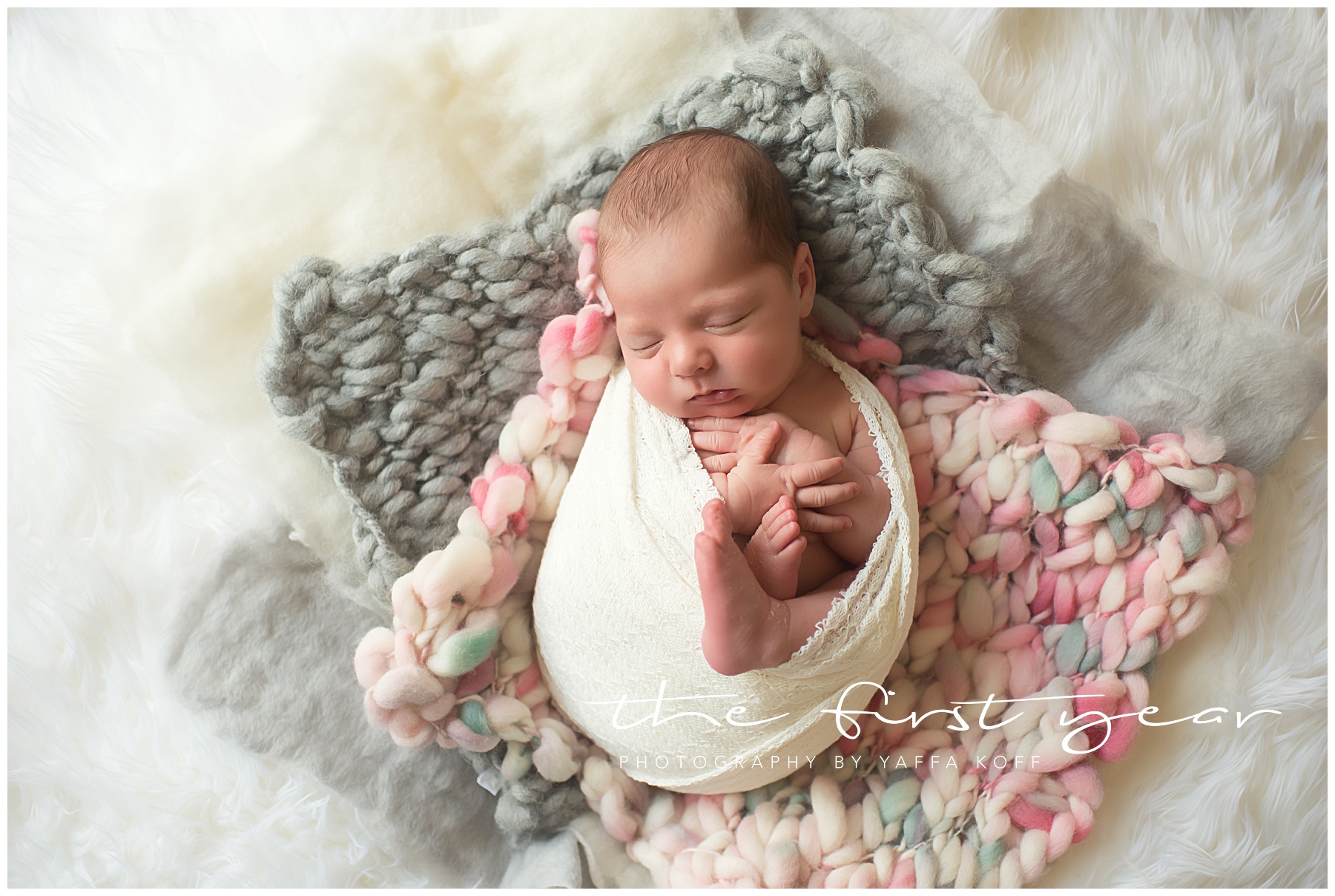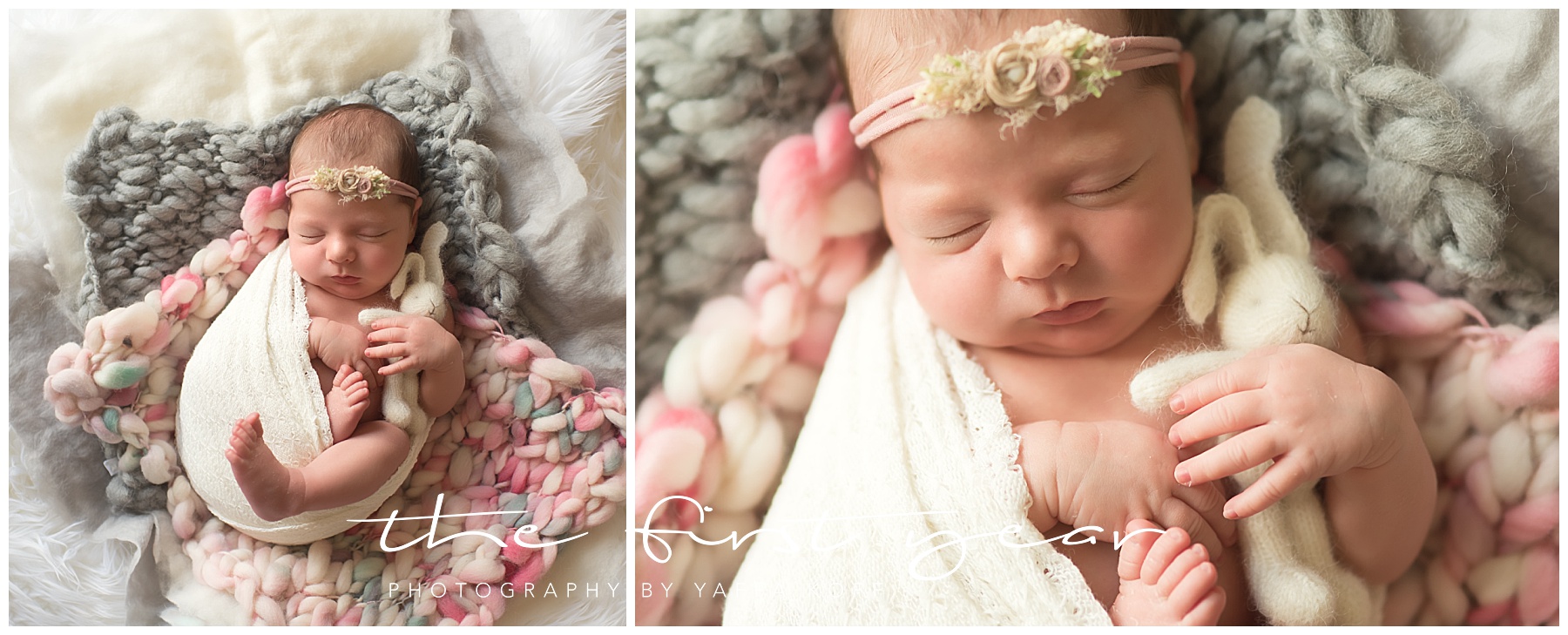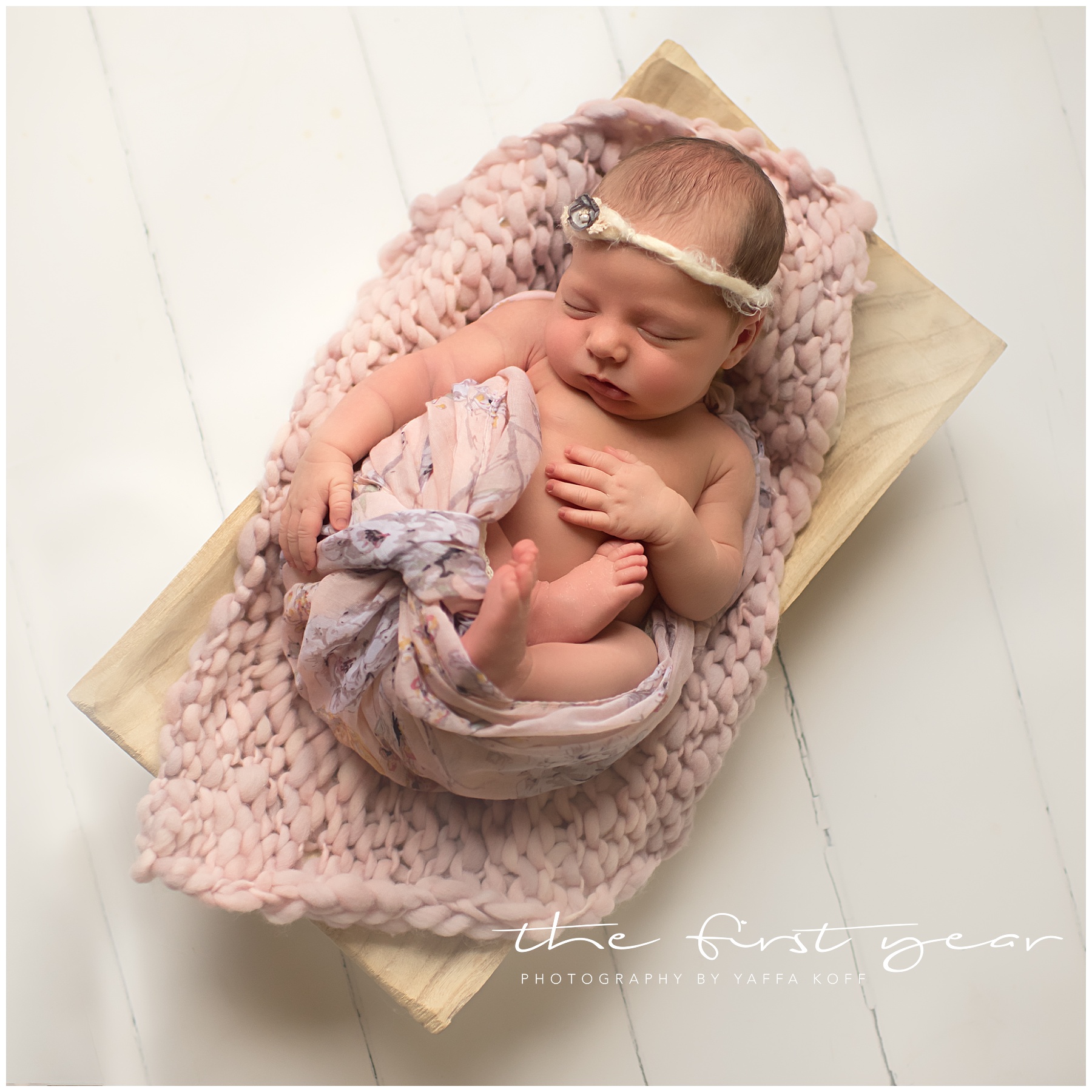 As you all know I LOVE those tiny little feature shots!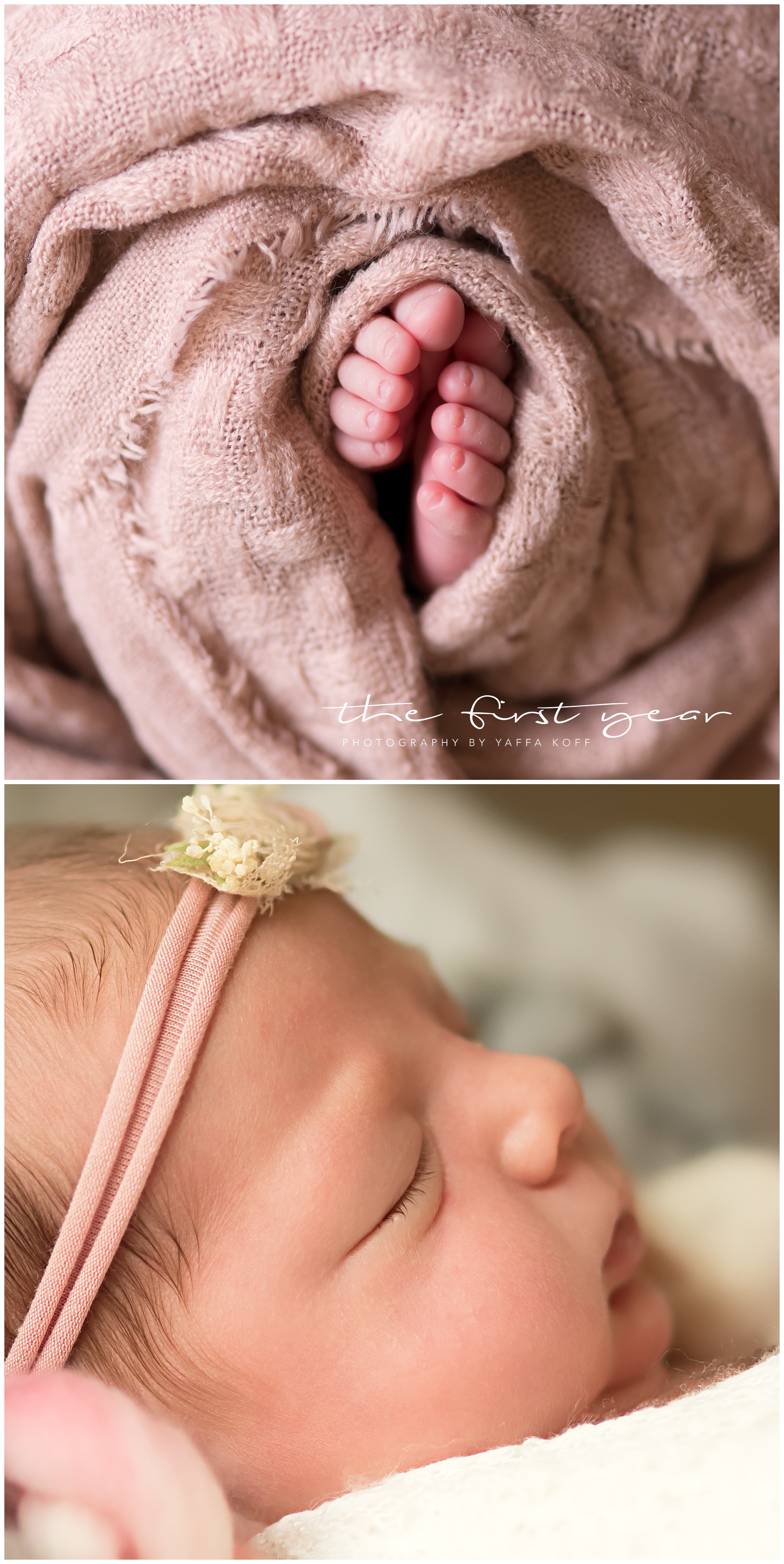 I know mom will treasure this image forever! How gorgeous does she look all snuggled up with her precious new baby?!?!?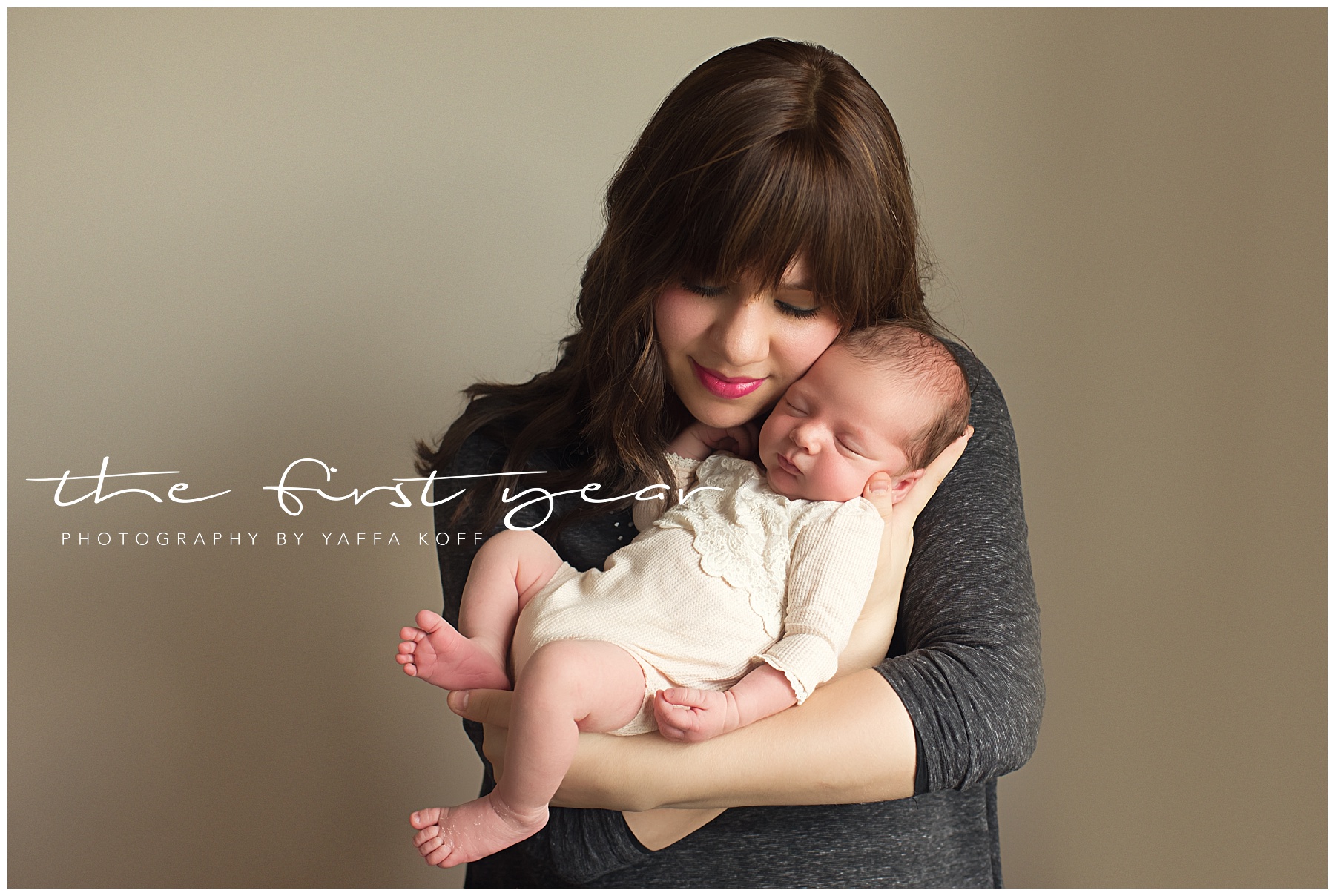 Are you looking for images like these to have displayed in your home whether in an album or on display on the wall above your baby's crib? If so, contact me today so we can get started on capturing your precious first moments to be enjoyed for a lifetime! email me yaffakoff@gmail.com or call me 848-525-4023