When mom told me that little T was 6 months and sitting I couldn't believe how fast the time had flown! It felt like yesterday that the whole family had come in to the studio for their little baby's newborn session and now he is already sitting up! T has the cutest little face and as long as I was playing with him he had all the smiles, but the second I picked up my camera he was all like "what in the world is that thing!" We did manage to capture some adorable expressions that perfectly capture him at this amazing age!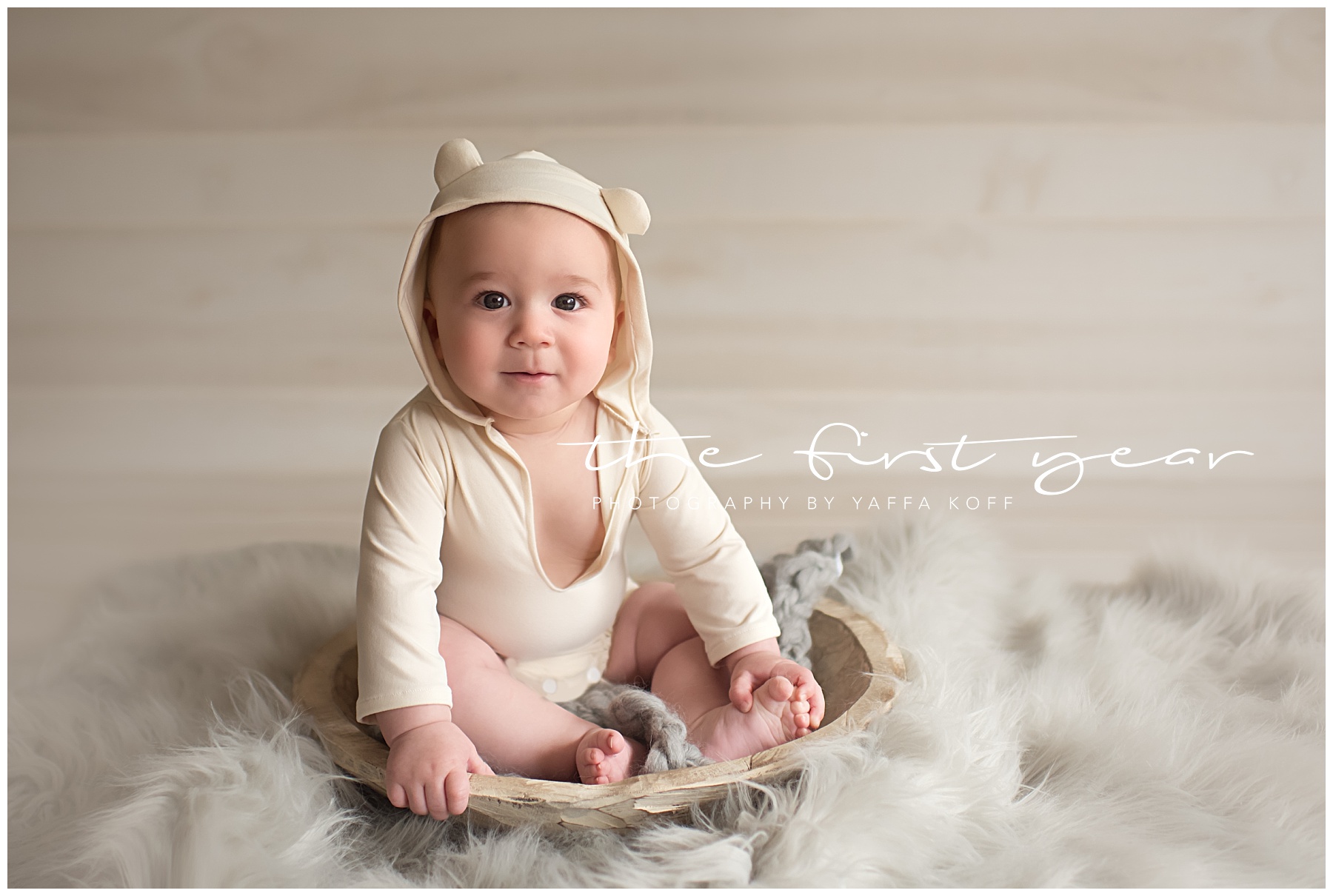 A little Then and Now to see how fast babies grow in just 6 months time! It's amazing!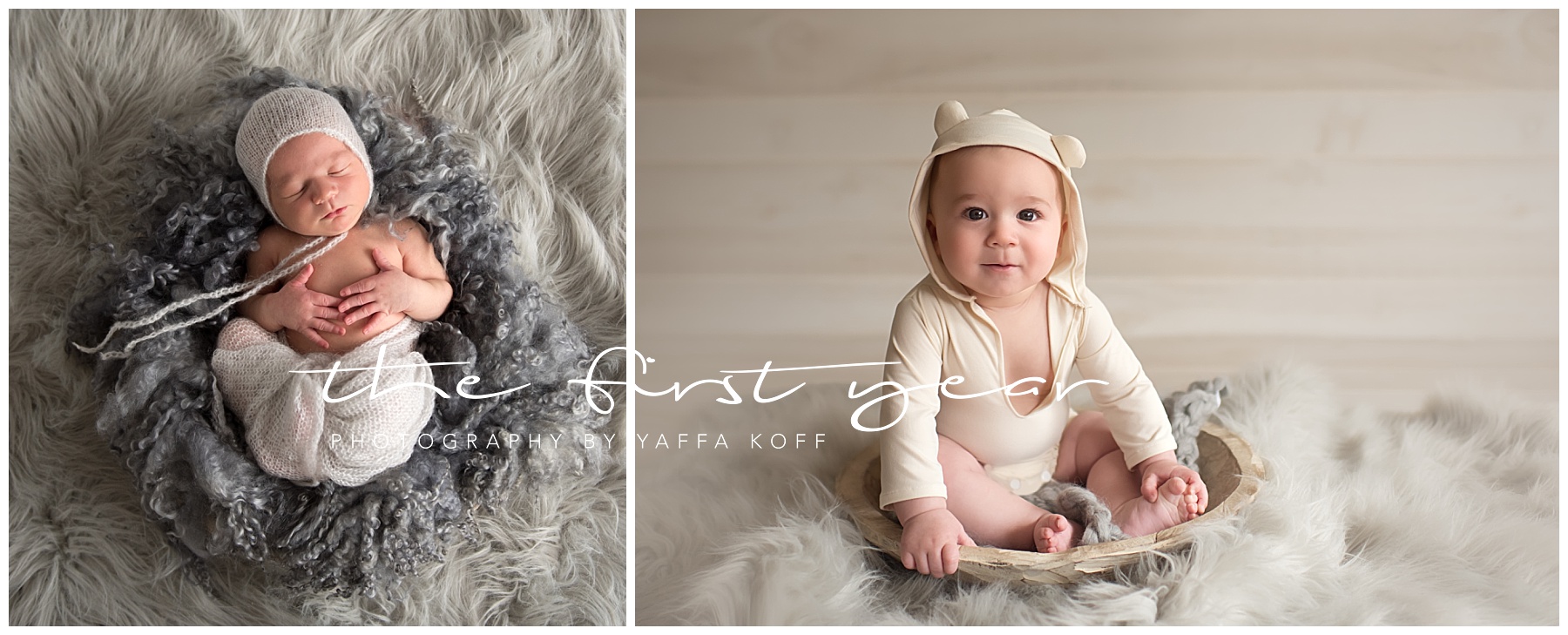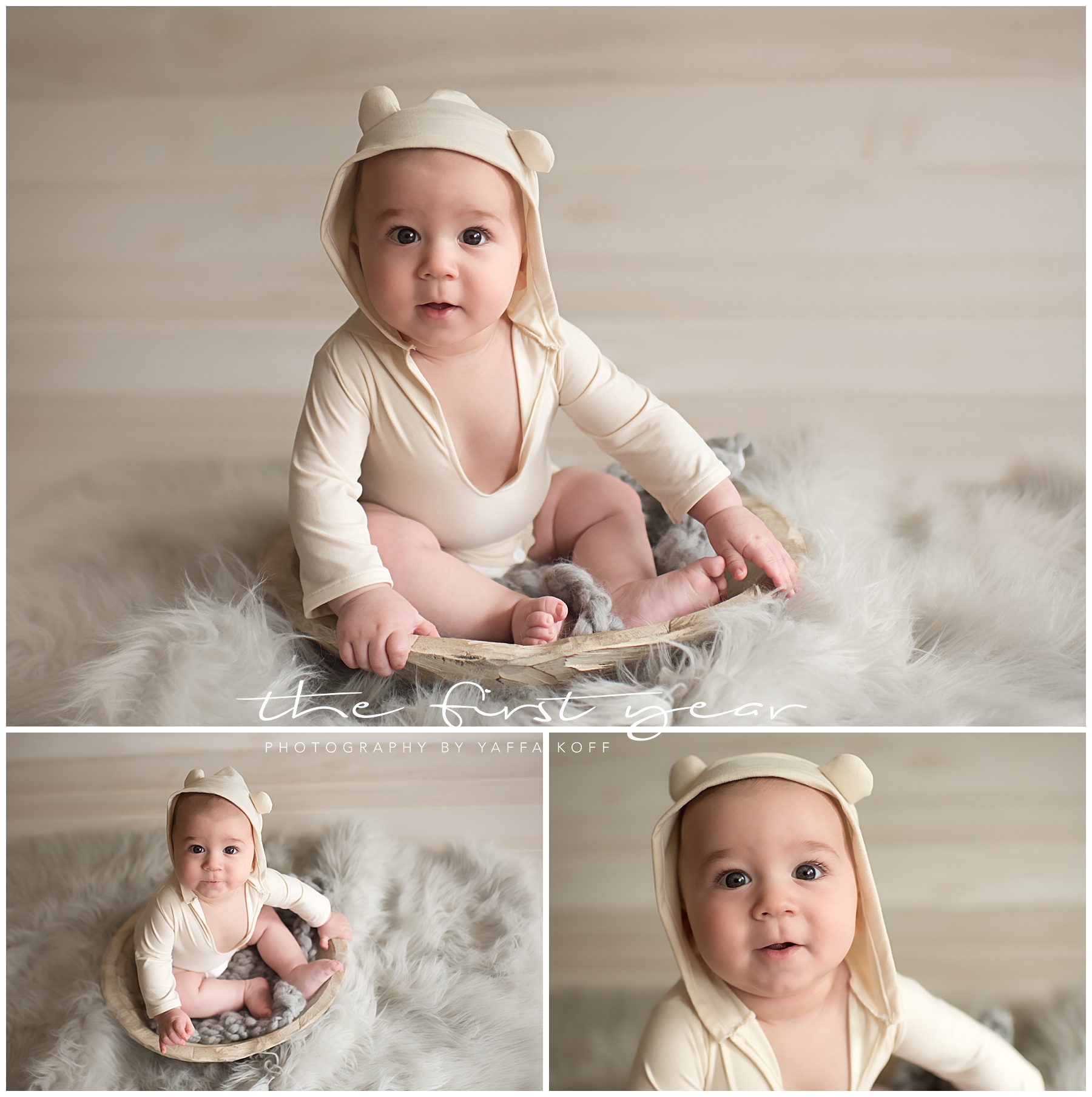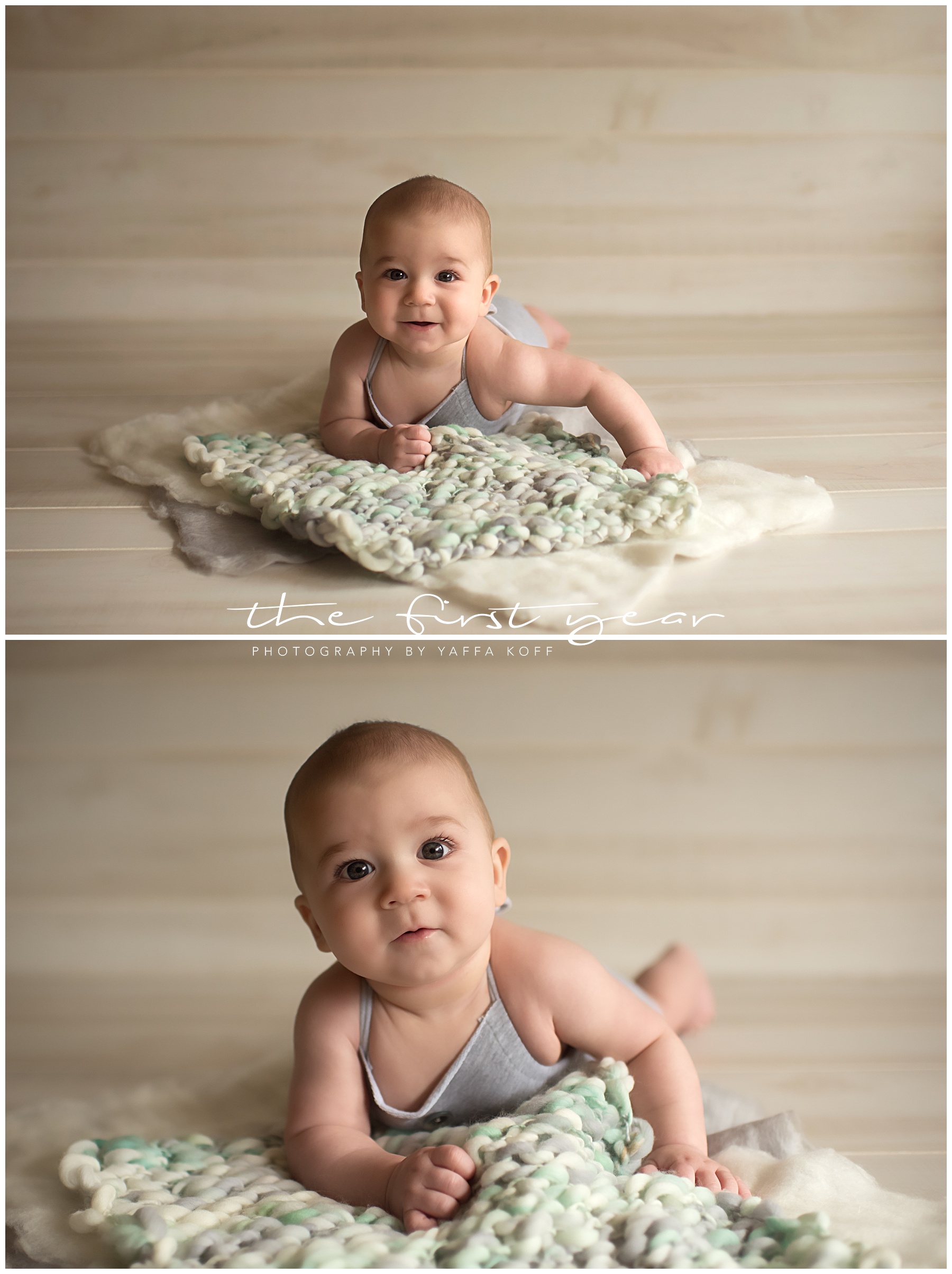 At only 6 months Little T is already getting into position to start crawling! It's amazing!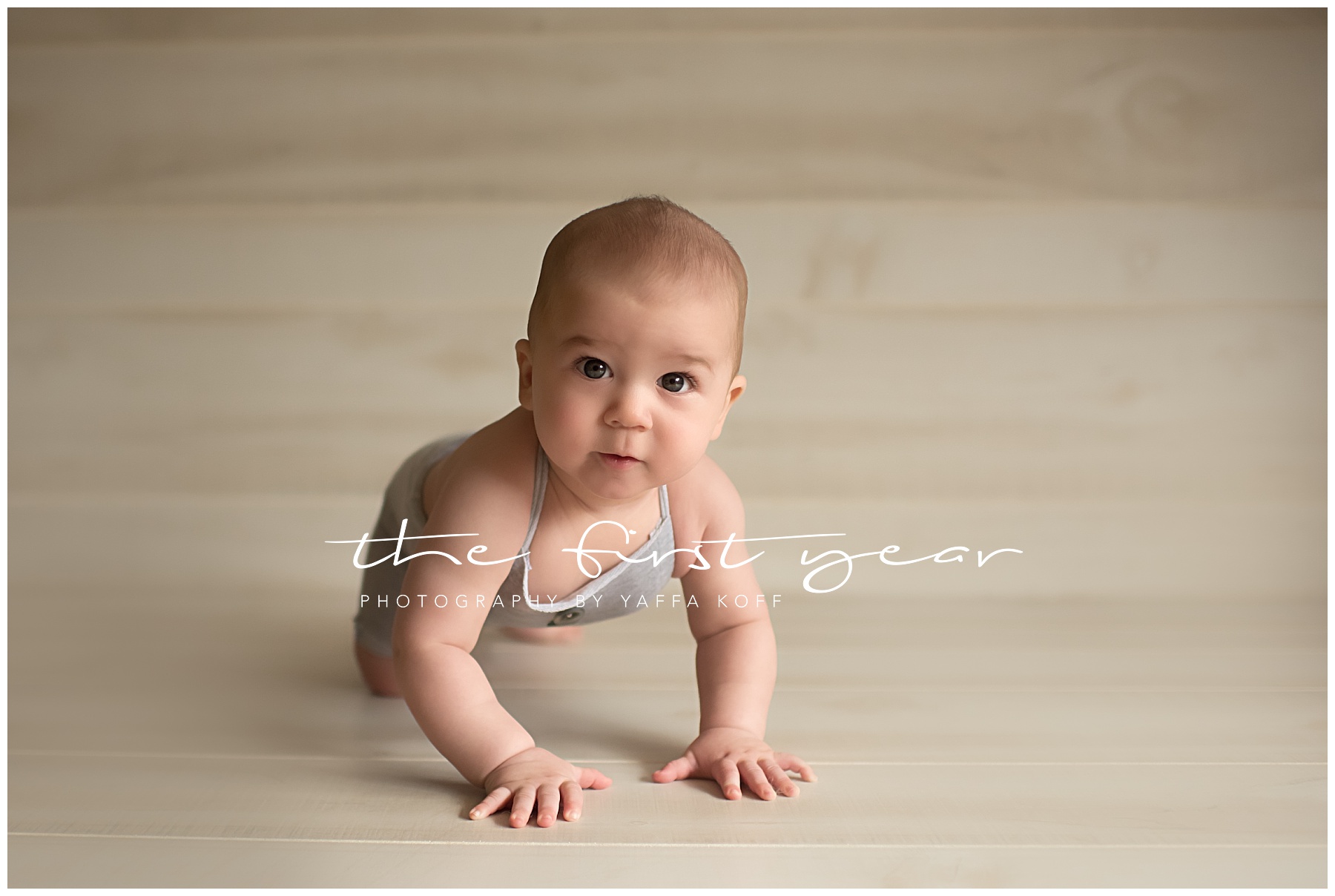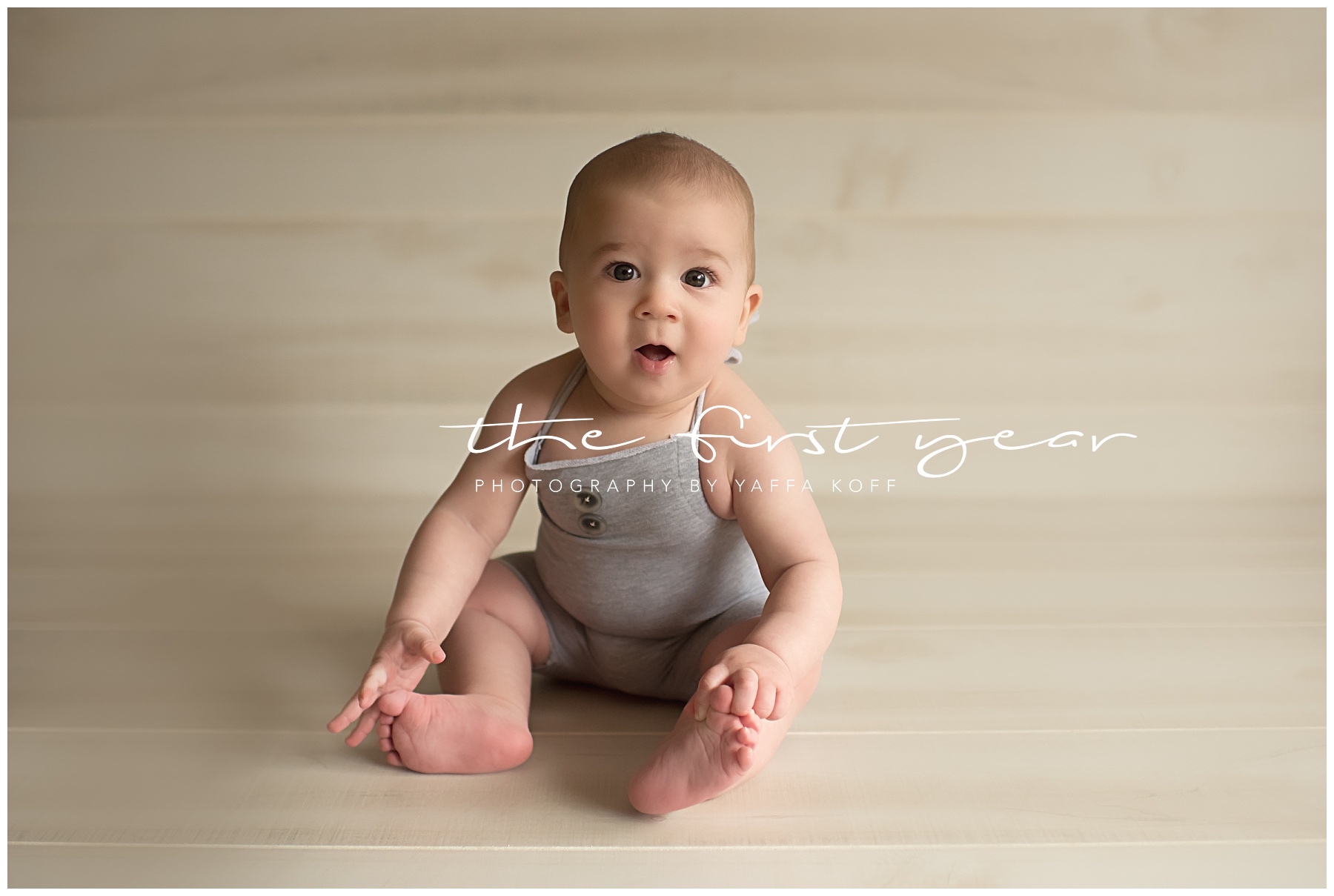 Who can resist a little naked baby?!?! The rolls on this one! So in love!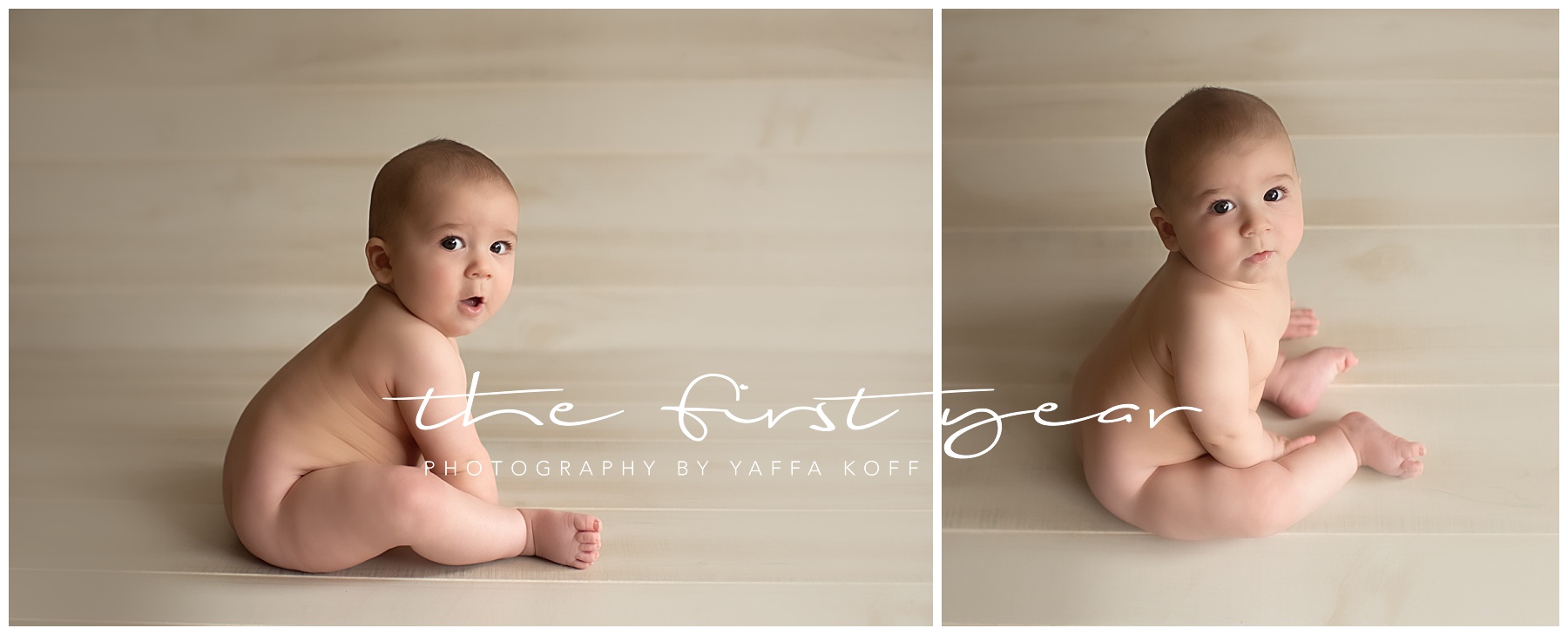 Don't forget to book your very own Newborn or milestone session so you don't miss out on capturing your baby's most precious first moments forever! Come down to my studio in Silver Spring, MD and we can schedule the perfect time. Call me 848-525-4023 or email me at yaffakoff@gmail.com today!