WELCOME TO YAFFA KOFF PHOTOGRAPHY
MONTGOMERY COUNTY, MD NEWBORN & BABY PHOTOGRAPHER
Meet Montgomery, MD portrait photographer, Yaffa Koff, who specializes in maternity photography, newborn photography, baby photography, and cake smash photography / first birthday photography at her portrait studio in Silver Spring, Maryland.
Custom photography is so much more than having your child's pictures taken by a professional photographer, it's an experience like no other. It is Yaffa's goal to give you the one-on-one attention you deserve. From the first time she introduces herself at your consultation, to the moment that your fine art portraiture is placed in your hands and displayed on your walls, (and everywhere in between) her primary concern is your happiness and peace of mind knowing that she helped capture your family's memories to enjoy for years to come. This portrait experience is all about you and your new baby or capturing your baby's milestones, so relax, enjoy the moment and let her take care of the rest! Contact now to learn more.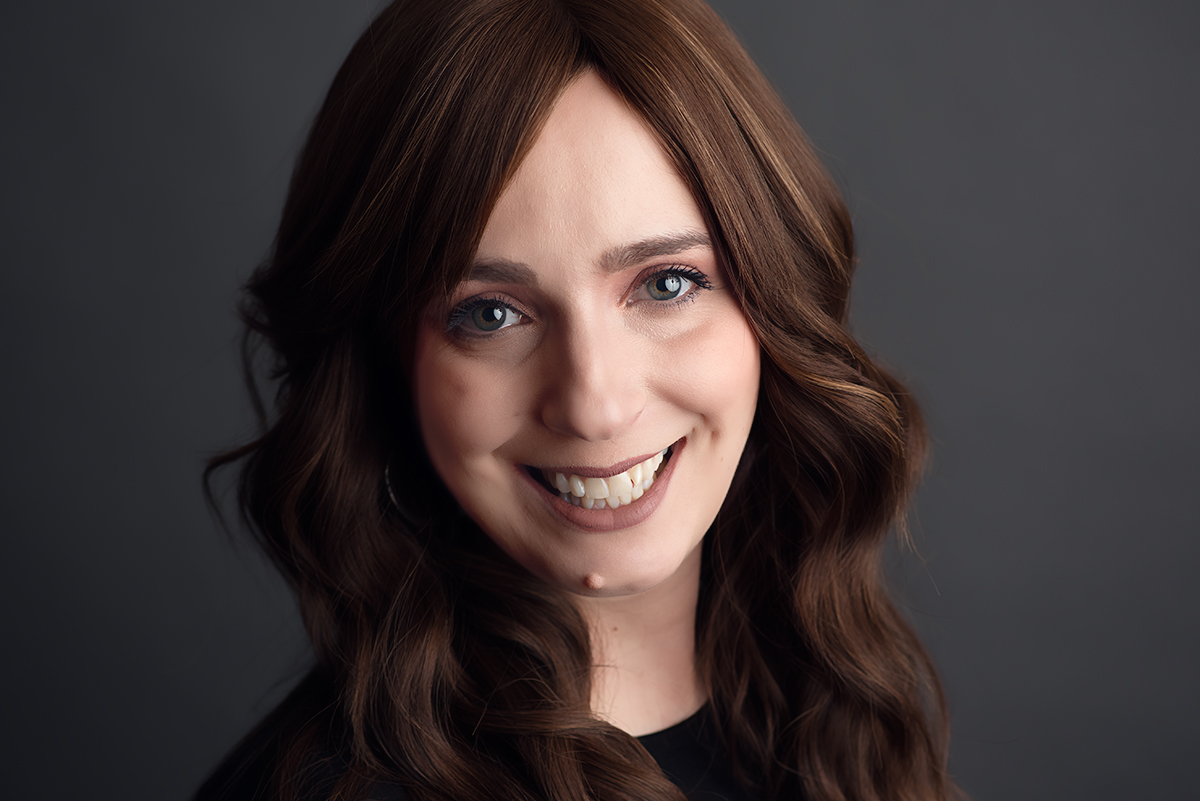 LOVE HAVING THE OPPORTUNITY TO CAPTURE YOUR FAMILY'S PRECIOUS FIRST MOMENTS AND TURN THEM INTO HEIRLOOM PIECES OF ART THAT YOU WILL TREASURE FOR A LIFETIME
Yaffa is amazing. Watching her interact with our newborn was incredible, she truly is a baby whisperer! She creates such a warm environment for new babies and families, with soft light, a heater, beautiful props, and she even baked muffins for my toddler to keep him occupied. I would highly recommend Yaffa to anyone searching for a professional, personable and easy to work with photographer. Her work is outstanding.
-Bre
Yaffa is an unbelievably talented photographer and artist. I am blown away by our whole experience from beginning to end. Her patience with my kids during the photo shoot was amazing. I know that many hours went into editing the photos and our viewing session was beautifully done. She was also extremely helpful with the ordering process and making sure I was happy with everything. I haven't mentioned yet how gorgeous the actual photos are. Yaffa captured so much detail and her artistry really shines through in the photos. I could not be more grateful to her for her expertise and guidance. I highly recommend Yaffa to anyone looking to capture life's most precious moments. You will be both amazed and thrilled with the results !
-Bayla
Yaffa photographed my then six month old and we were blown away by the experience. Yaffa was patient, loving, and gentle. She captured my daughter's personality in her photos. Yaffa clearly loves what she does and it shows in every picture she takes! I would highly recommend Yaffa for anyone who wants quality first year photos.
-Aliza