Newborn Baby Boy Session | Silver Spring, Maryland
I love when I get to do newborn baby sessions in my studio. The tiny little baby, their precious little features and all the incredible love that is felt all around…it's such an incredible experience and gift for me, every single time! Every new family that walks into my studio, whether it's their first baby or their 5th, it's all the same. The incredible awe at the precious new life that has joined their family is not to be taken for granted. Lucky for me, I get to be the one that captures those memories for parents and help them preserve that moment forever!
When mom contacted me the she was expecting her third, and this time it would be a boy she was so excited! I felt a little flashback to when I had my third child, also a boy after three girls. Having a boy is so different! In many ways there are similarities, but at the same time it's totally different. If you have both boys and girls, I'm sure you could relate!
Mom wanted to stick with blues and greens for the newborn baby session and I love how the colors she chose really complimented his skin tone! As always, I love neutrals for sibling poses and the little girls were the cutest, as they got to snuggle their brand new baby!
Sometimes when the older siblings are still toddlers, they can have a hard time relaxing with the flash going off. I always find just giving them space and time to acclimate to what is going on to be the best practice. The 3 year old big sis has a little bit of an adjustment when we started the photoshoot, but by the time we finished we were best friends and she wanted to stay and get more photos done! It's all about patience.
Every time I have a newborn baby session in the studio I say what my favorite type of poses are. Sometimes it's the parents poses, sometimes the sibling poses and sometimes the alone poses. I think I can't make up my mind because in reality they're all my favorite! Every single pose during a newborn baby session captures a different aspect of the new life joining the family and each one is precious in their own way!
In this case the baby was such a little peanut and the images of his dad holding him in his large hands just really gets me! It just shows how tiny and precious he is and how he is starting off so small, but I'm sure, sooner then anyone can imagine, he'll be catching up to his dad!
Also the image of mom and dad holding him together, oh gosh! The amount of love pouring out of that image!! Makes me emotional and it's not even my baby!! Like I said before, it's about the connection in all the newborn baby images that make them so special!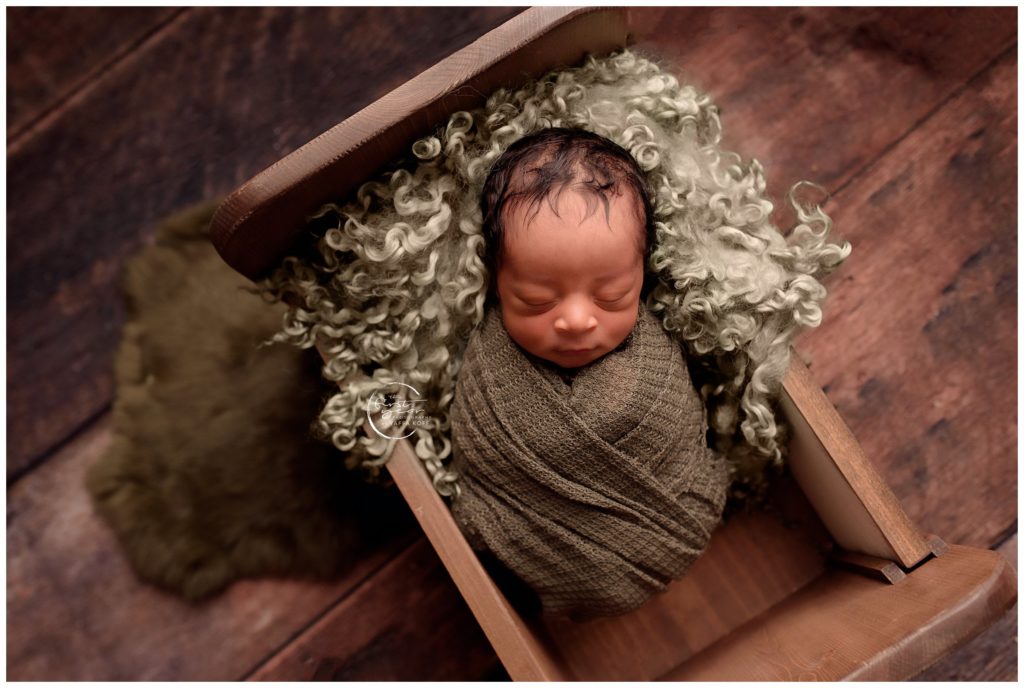 If you or someone you know is looking for a newborn photographer in the Greater DC area (Silver Spring, Potomac, Chevy Chase, Rockville, Gaithersburg, Northern Virginia) then send them my way! We'll set you up for a consultation and put you on the calendar. You too can have gorgeous images of your new family and all the love and connection like you see here!
Wondering what Newborn baby sessions are like? Guess what? I wrote a blog post about it and you can read all about it here! If you look through my blog posts I cover all different topics having to do with newborn sessions and babies in general, do go take a look and let me know what you think!