When I got the call that baby D had finally made his way into this world I couldn't be happier! I grabbed my camera and rushed over to the hospital to grab some fresh 48's even though I knew he'd be coming in for his posed portraits!

One of the most important things for mom, was getting a beautiful portrait of all of her kiddos together…I think we got some really great ones! What do you think?!?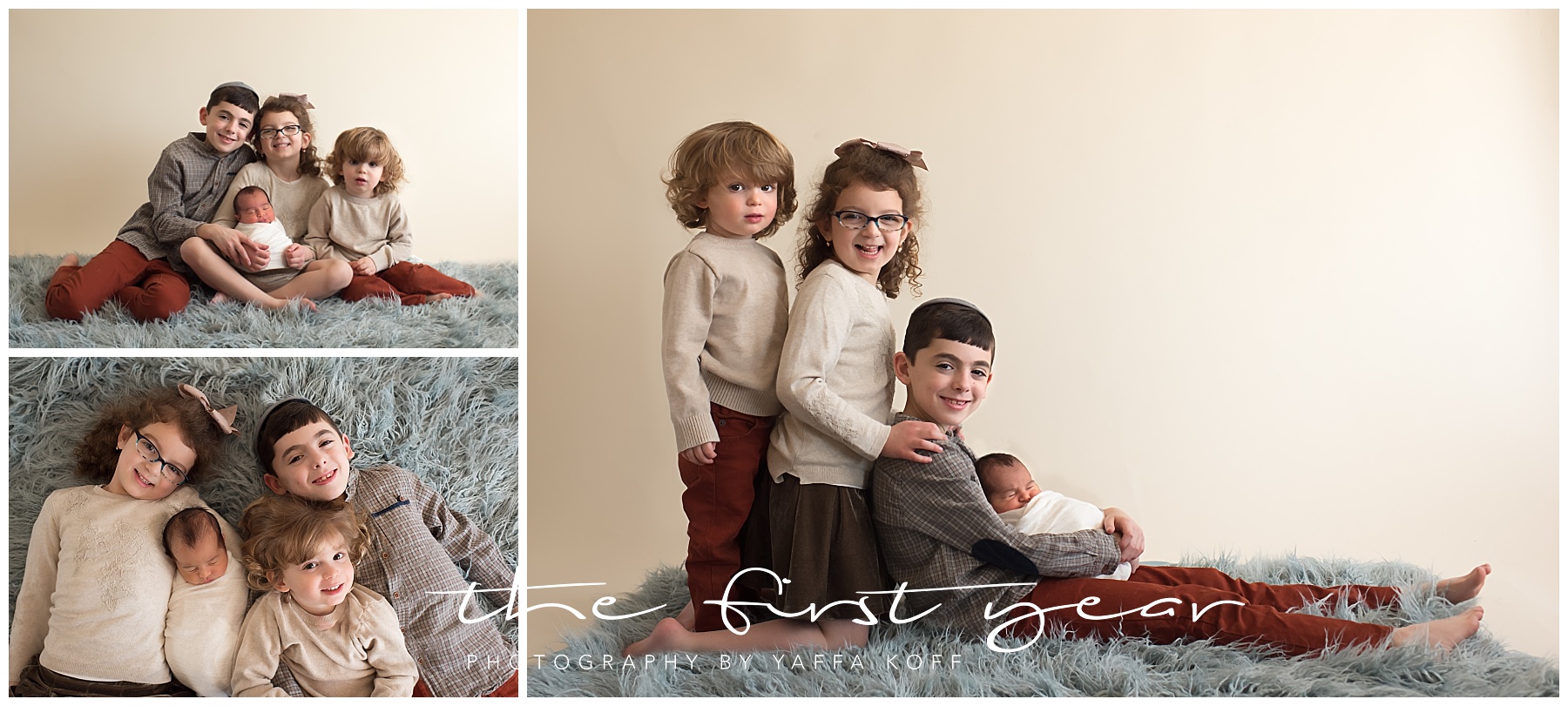 Then on to the individual images so everyone got their own special image, and finally the full family! How stunning!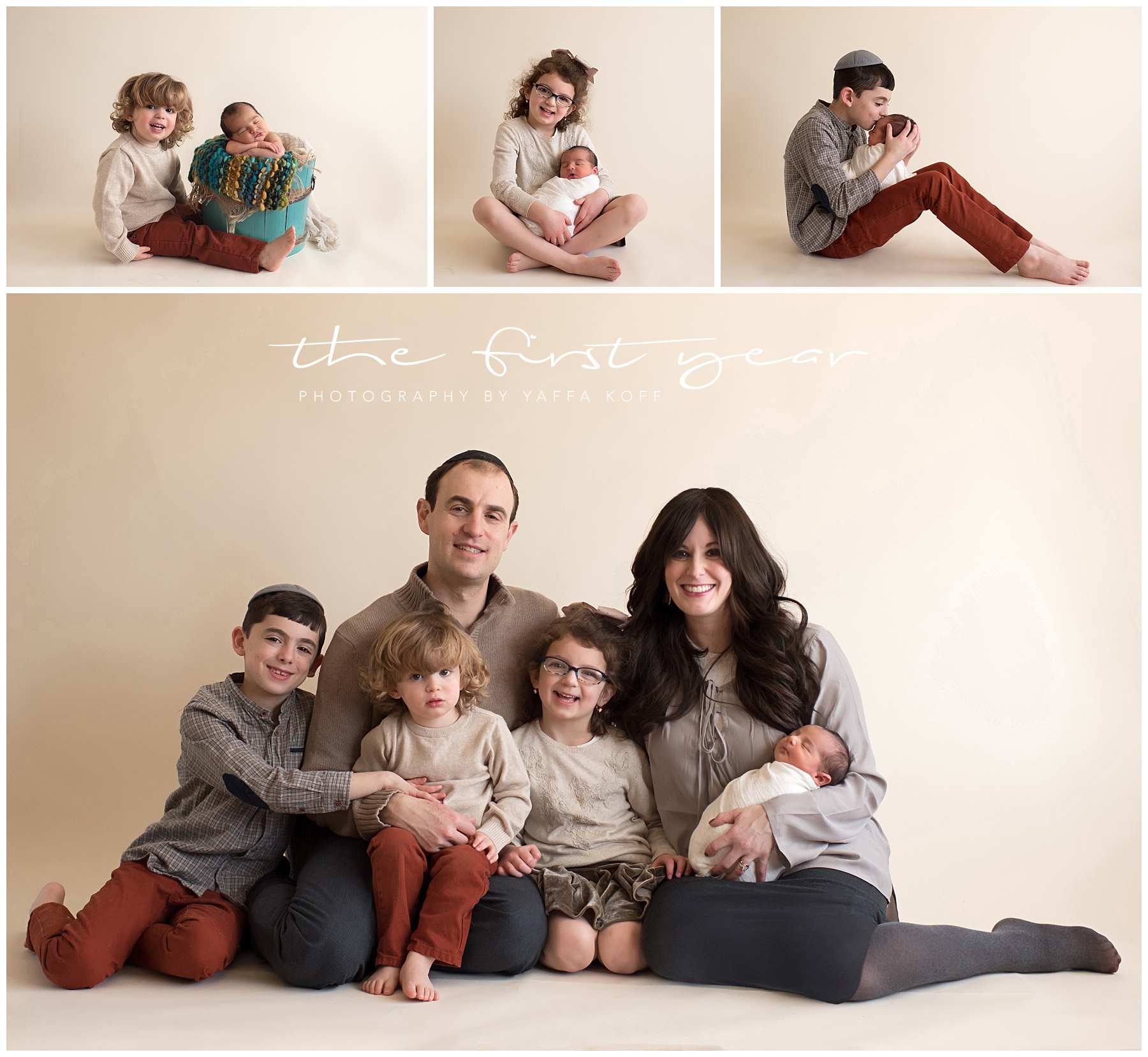 Let's not forget mom and dad!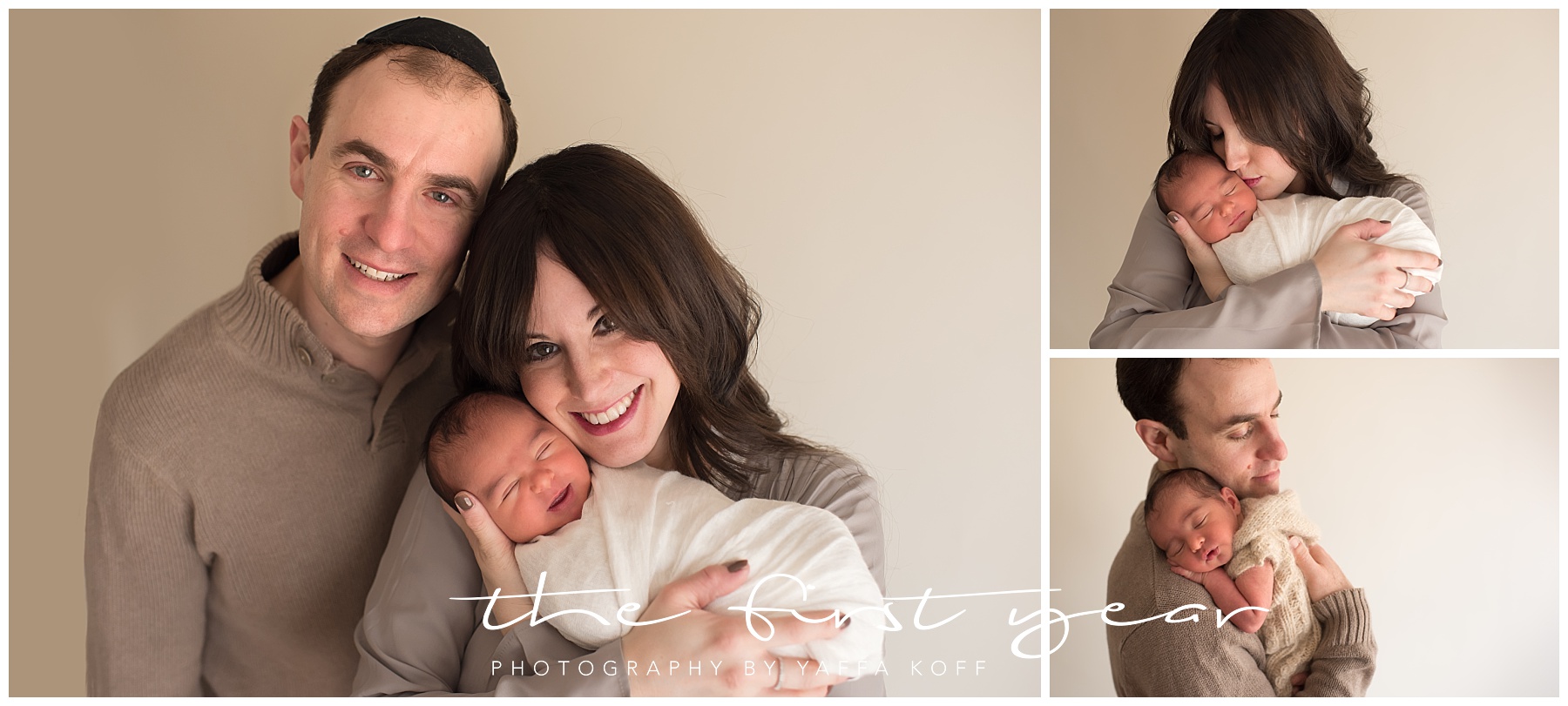 And finally Baby D had his own special time in the spotlight where we got to focus on his beautiful baby features!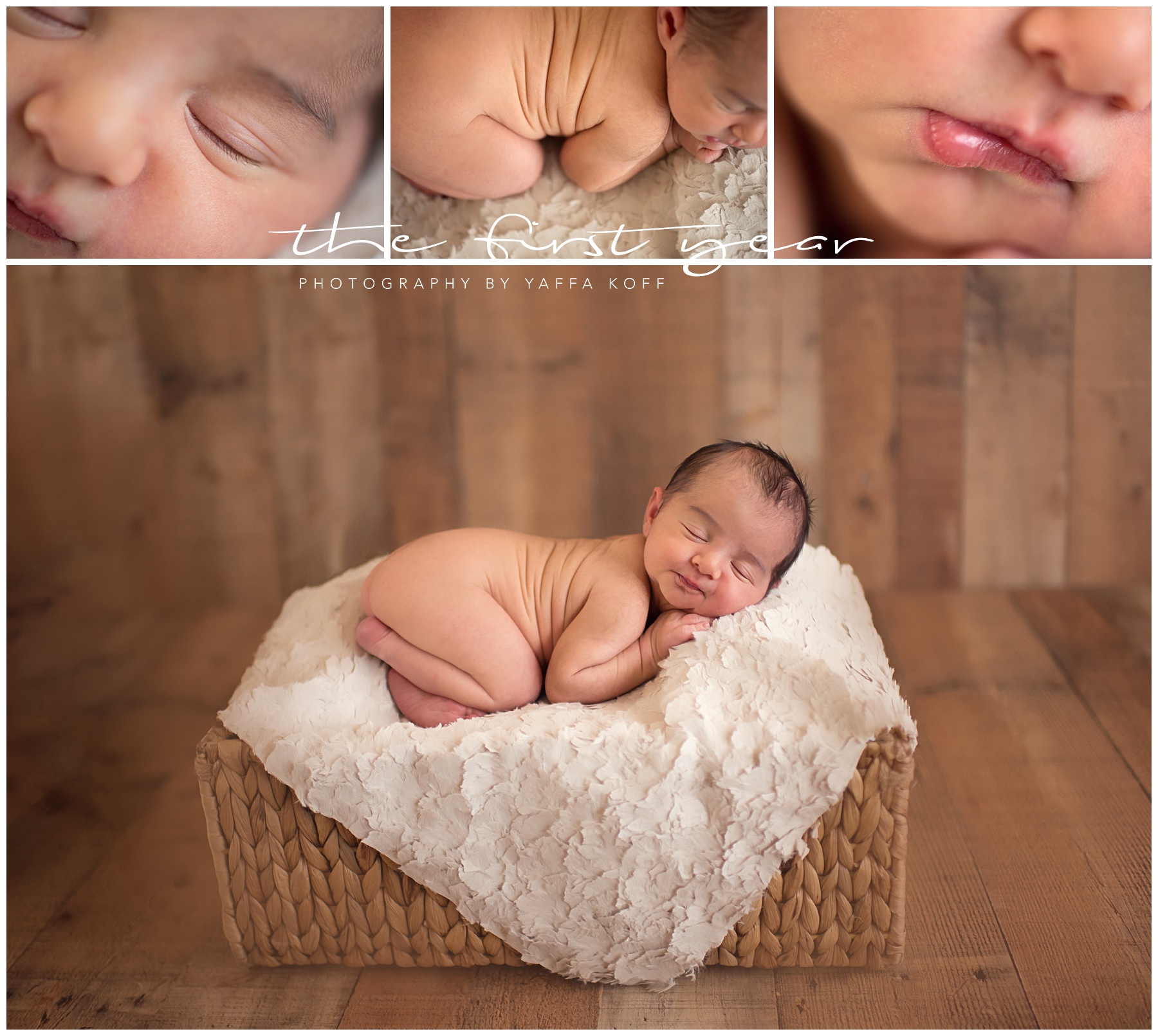 Call or email me today to book your very own special newborn portraits right here in Silver Spring, Maryland!
yaffakoff@gmail.com  or 848-525-4023