Silver Spring, Maryland Baby Photographer Collaboration with
Saranoni Luxury Blankets
Specializing in newborn and baby photography and serving the Silver Spring, Maryland area,
Yaffa Koff Photography is here to capture your precious first moments and preserve them for a lifetime.
We also service the entire DMV area, not limited to Chevy Chase, Potomac, Rockville, Bethesda, Northern Virginia and Baltimore areas.
When I reached out to Saranoni Luxury blankets to see if they wanted to do a collaboration together I wasn't sure what to expect. I was blown away by the quality and luxury feel of their blankets and wanted to share that with my clients! As soon as I held one of their blankets in my hand I knew that I would be gifting them to my clients when they received their art products. Clearly a brand that believes in luxury, was the perfect combination for the quality I strive for in every aspect of my job as a portrait photographer. I want all my clients to feel as pampered as I did the moment I snuggled in with one of these incredible blankets!
I asked for a couple babies to come in so I could capture the incredible quality and pure "snuggleness" of the blankets and I could not be more thrilled with how they came out! If you're looking to purchase your own Saranoni Luxury blanket then click here and see for yourself just how amazing they are! In the meantime, look at these adorable little boys and how much they love to snuggle with their own mini blankets!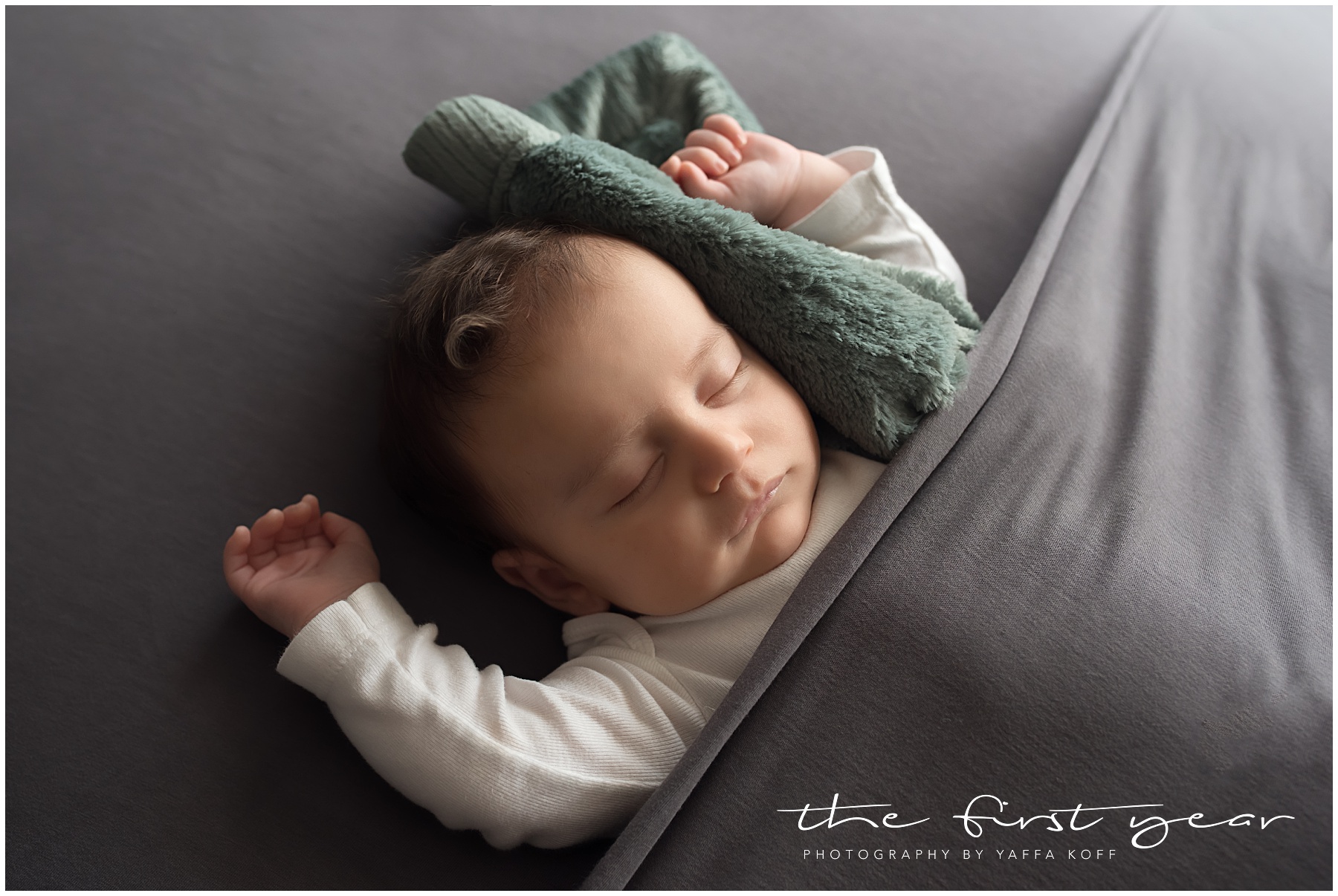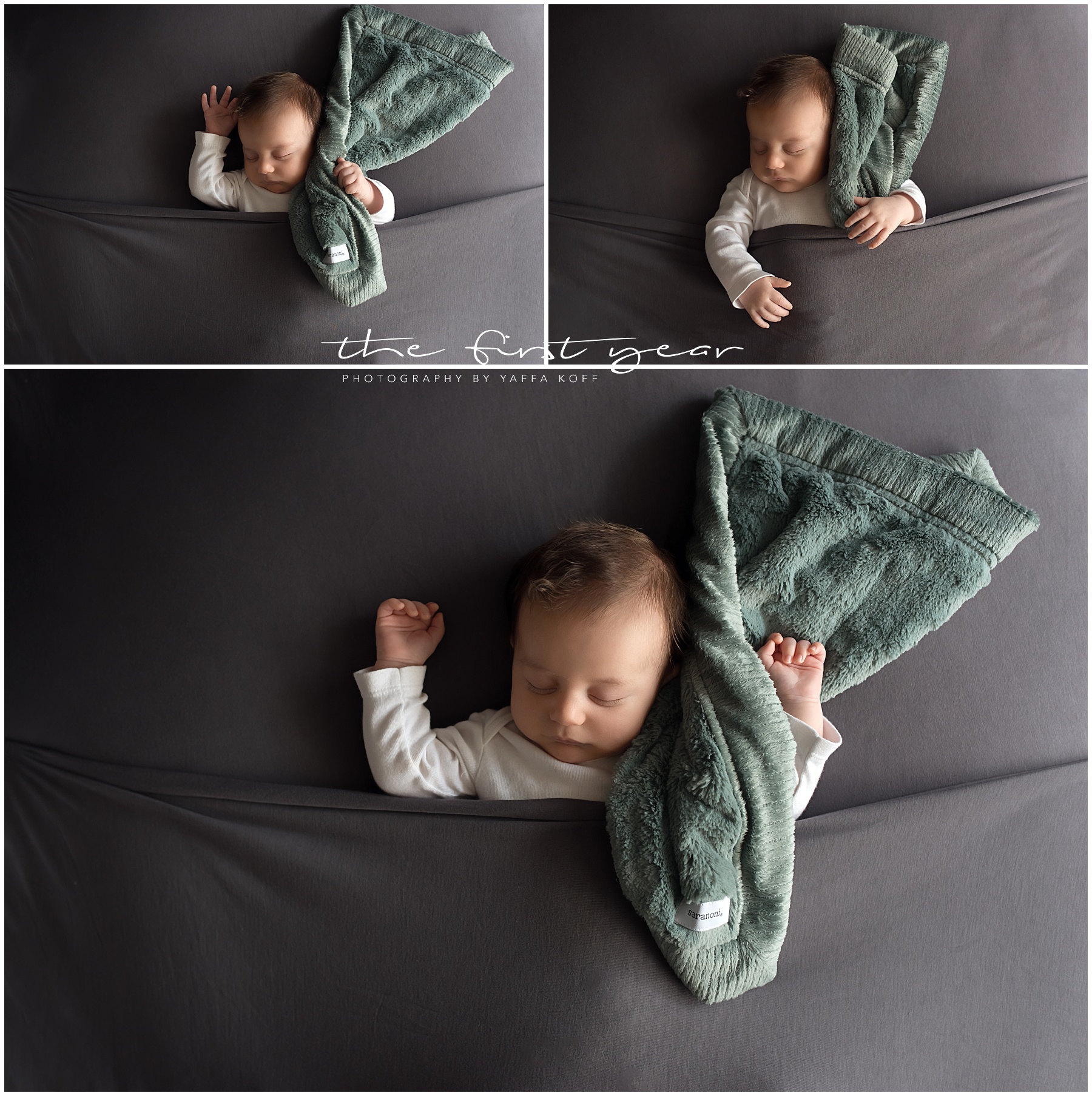 As always, if you are looking for a baby photographer in the DMV area, someone who specializes in Newborn sessions and Baby Milestone sessions and Maternity sessions, then contact me for more information! You can email me yaffakoff@gmail.com or call me directly 848-525-4023!