Silver Spring, Maryland Newborn and Baby Photography: Princess Didi
SPECIALIZING IN NEWBORN AND BABY PHOTOGRAPHY, HERE AT YAFFA KOFF PHOTOGRAPHY WE ARE COMMITTED TO YOU! OUR GOAL AS A BOUTIQUE FINE ART PORTRAIT STUDIO IS TO HELP YOU PRESERVE YOUR BABY'S PRECIOUS FIRST MOMENTS AND HAVE THEM LAST FOR A LIFETIME. WE ARE LOCATED IN SILVER SPRING, MARYLAND AND ALSO SERVE THE GREATER DC AREA, INCLUDING BETHESDA, CHEVY CHASE, POTOMAC, ROCKVILLE, AND NORTHERN VA.
When mom first contacted me, months before she was due, she was so excited about bringing her baby girl into this world. When I met Didi for the first time, it was clear why! She is the most precious little bundle you ever met. Simply put, she's gorgeous! From the tip of her head with her springy, curly hair, to her itty bitty toes, Didi is a princess!
As with all princesses, Didi required a little extra time a patience to get her settled, but we did. Once she fell asleep, we got beautiful snuggly images that Mom and Dad are in love with! I think my favorite part about the whole session, was how caring and attentive Dad was. He was right beside me the whole time, keeping an eye on his precious little girl. Check out the images below to see how beautiful this entire family is!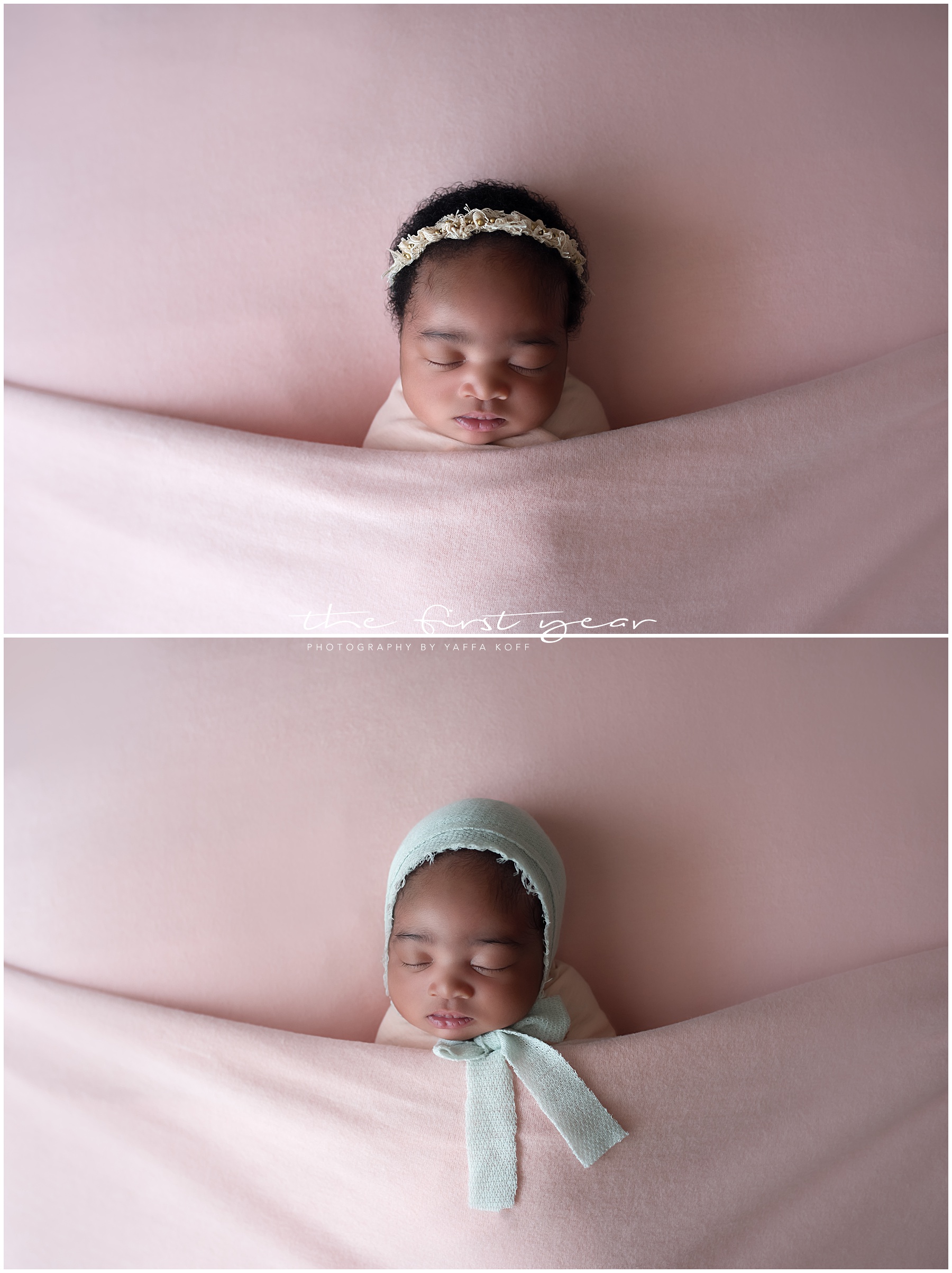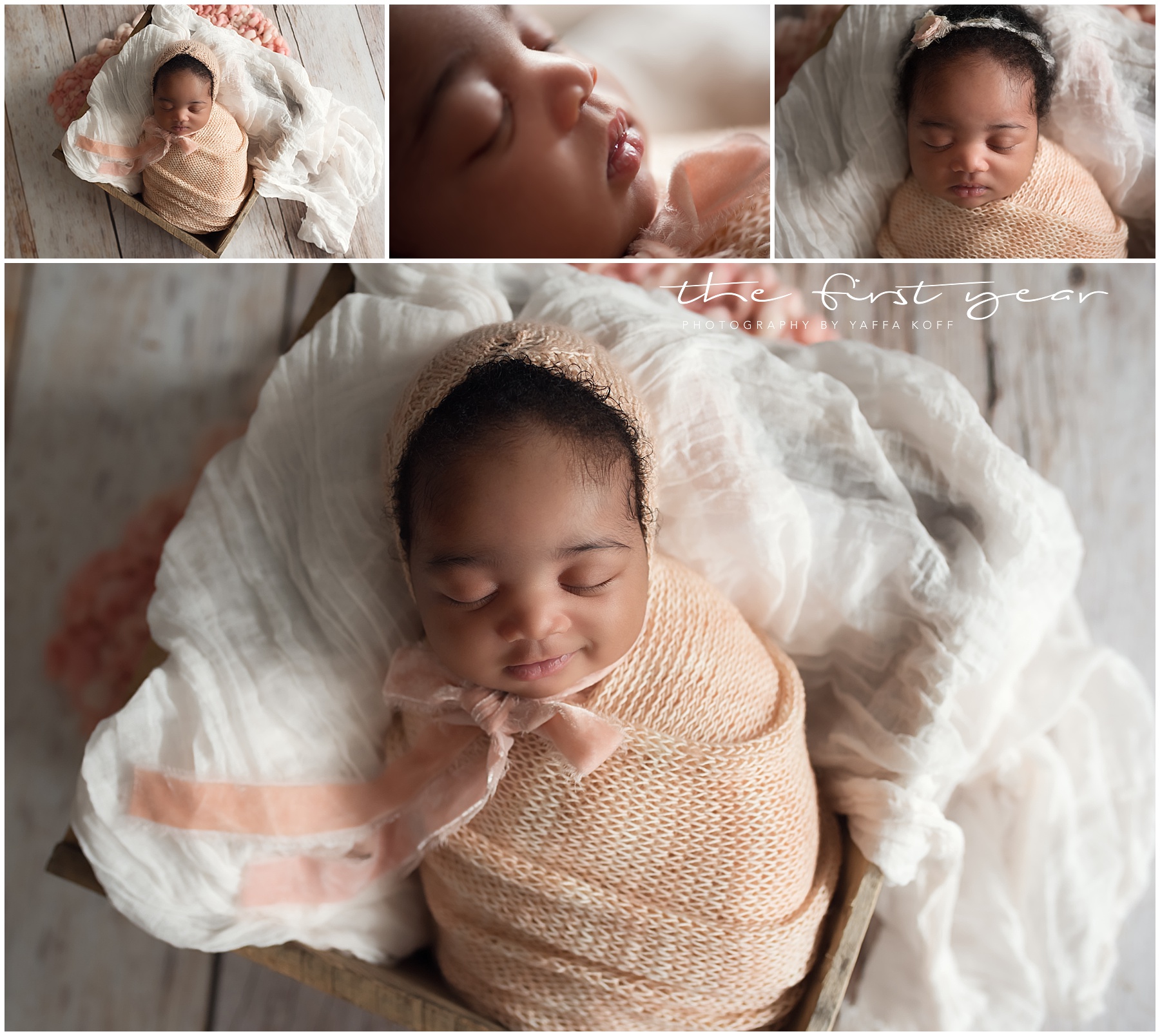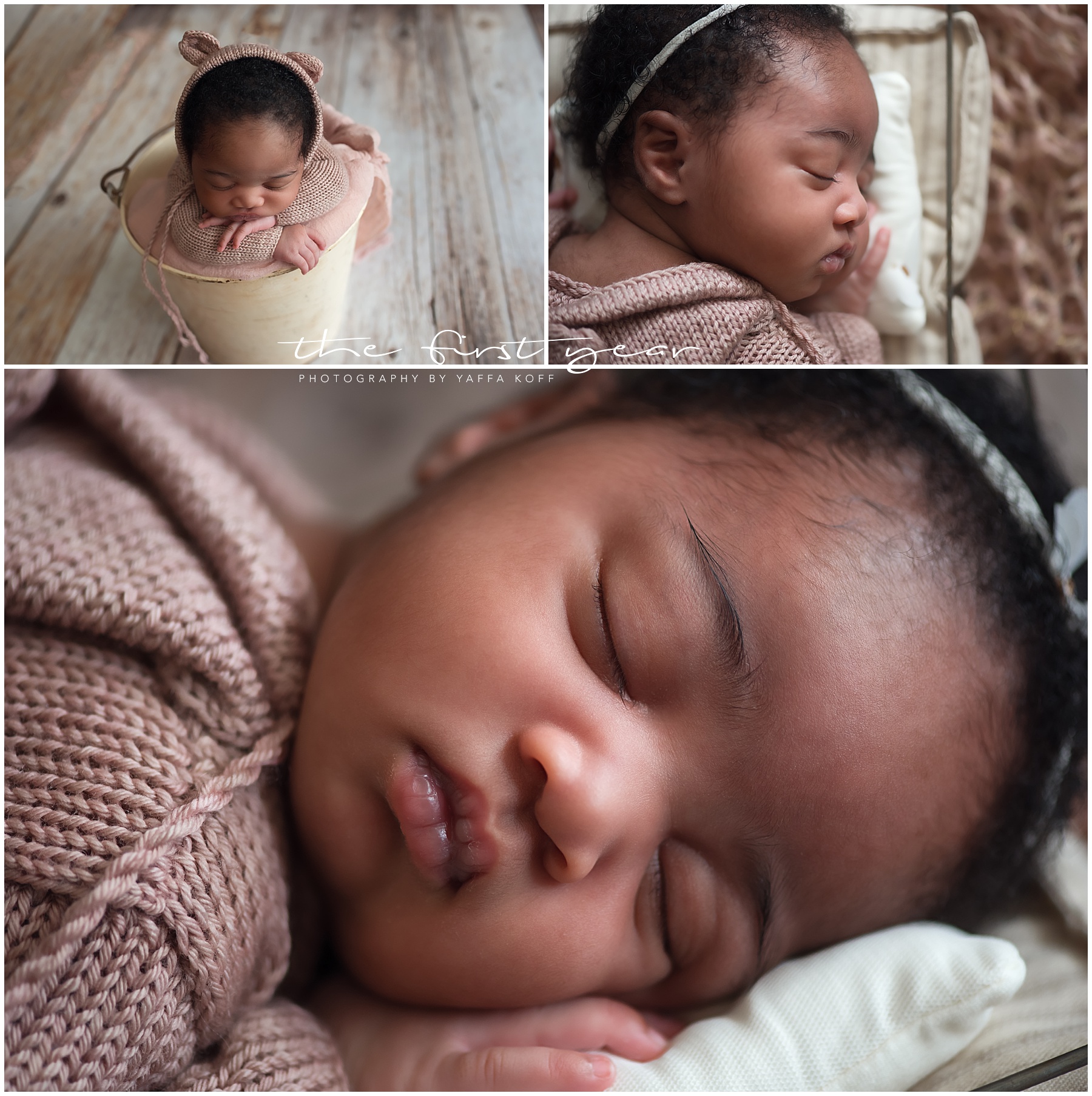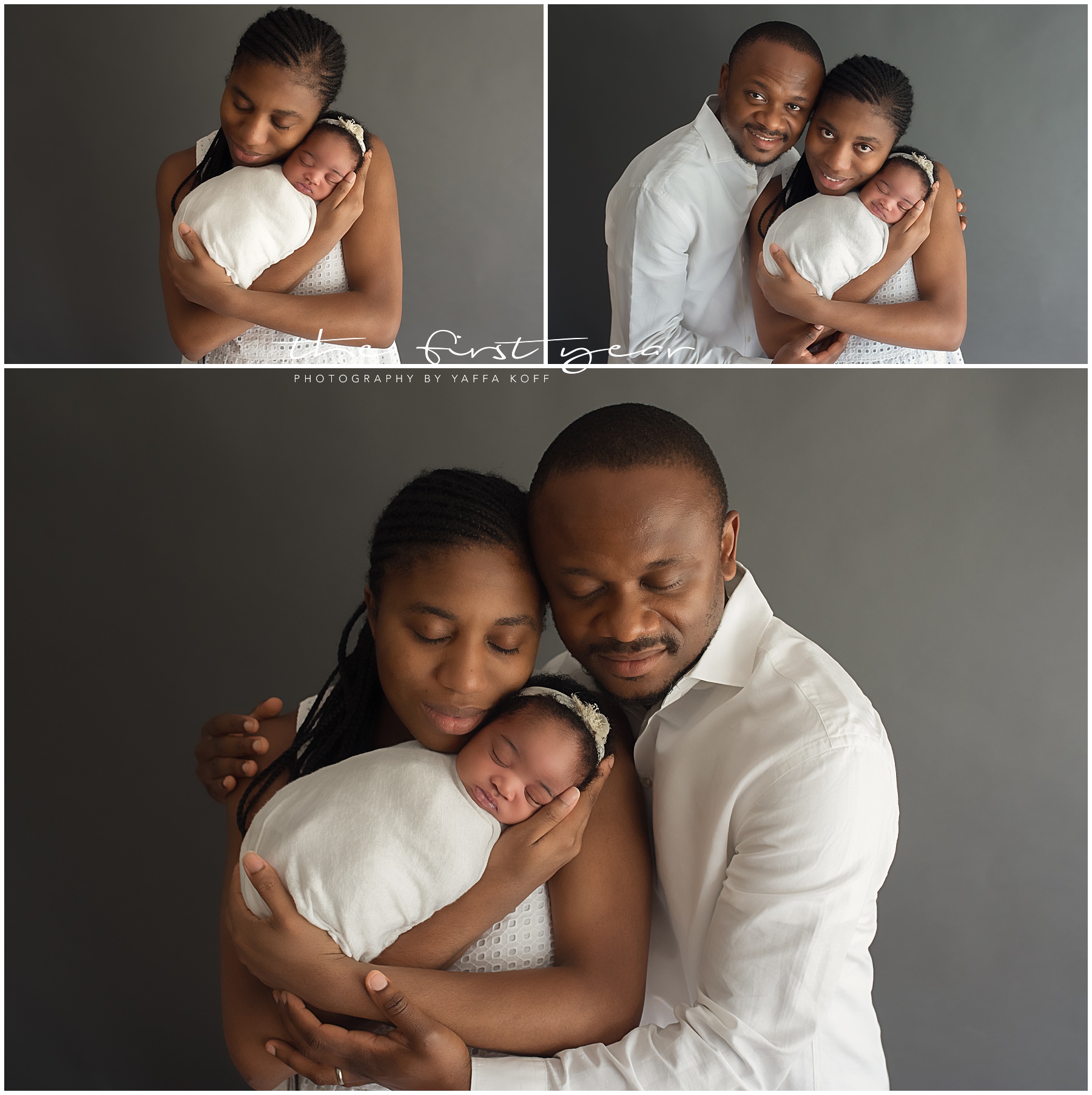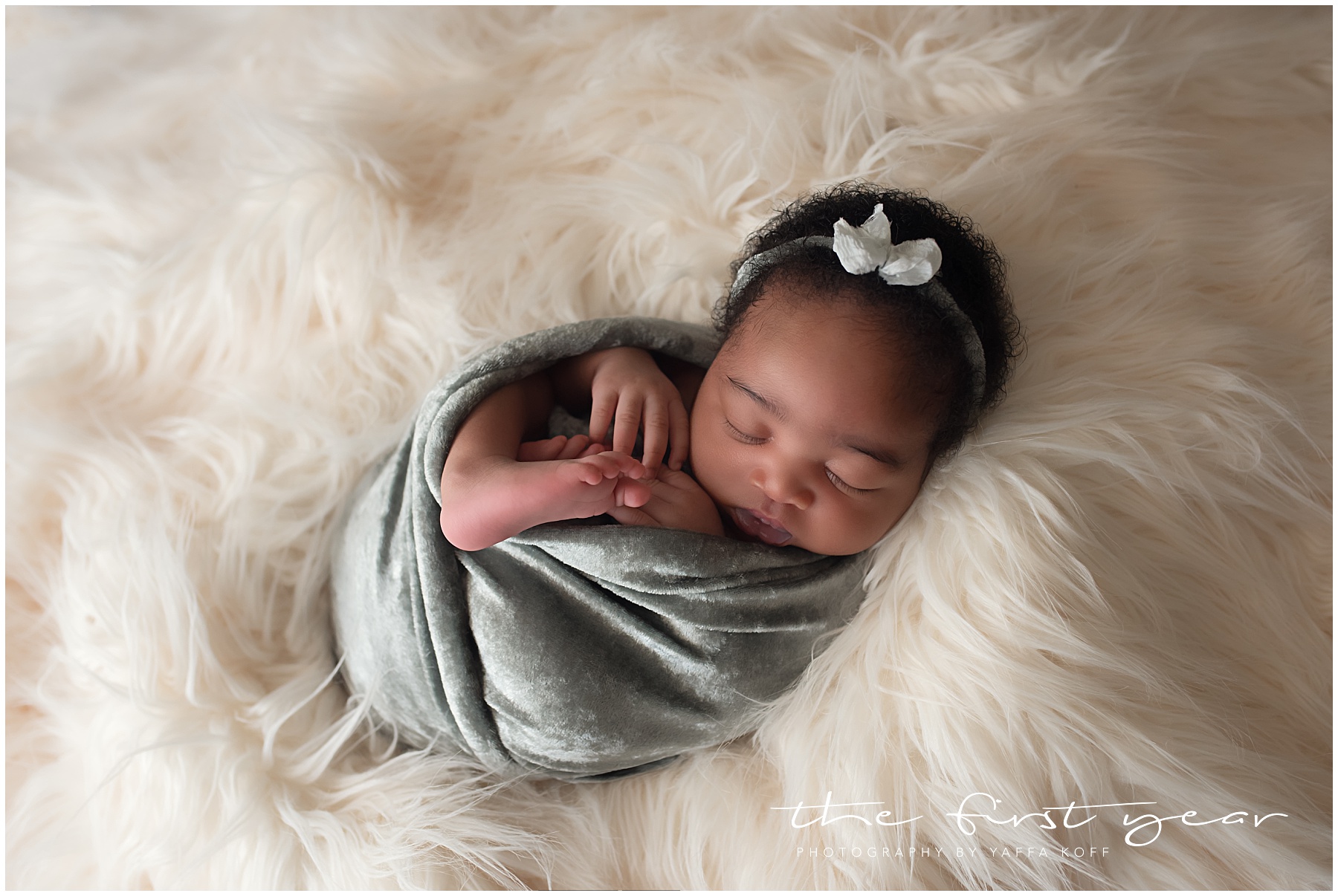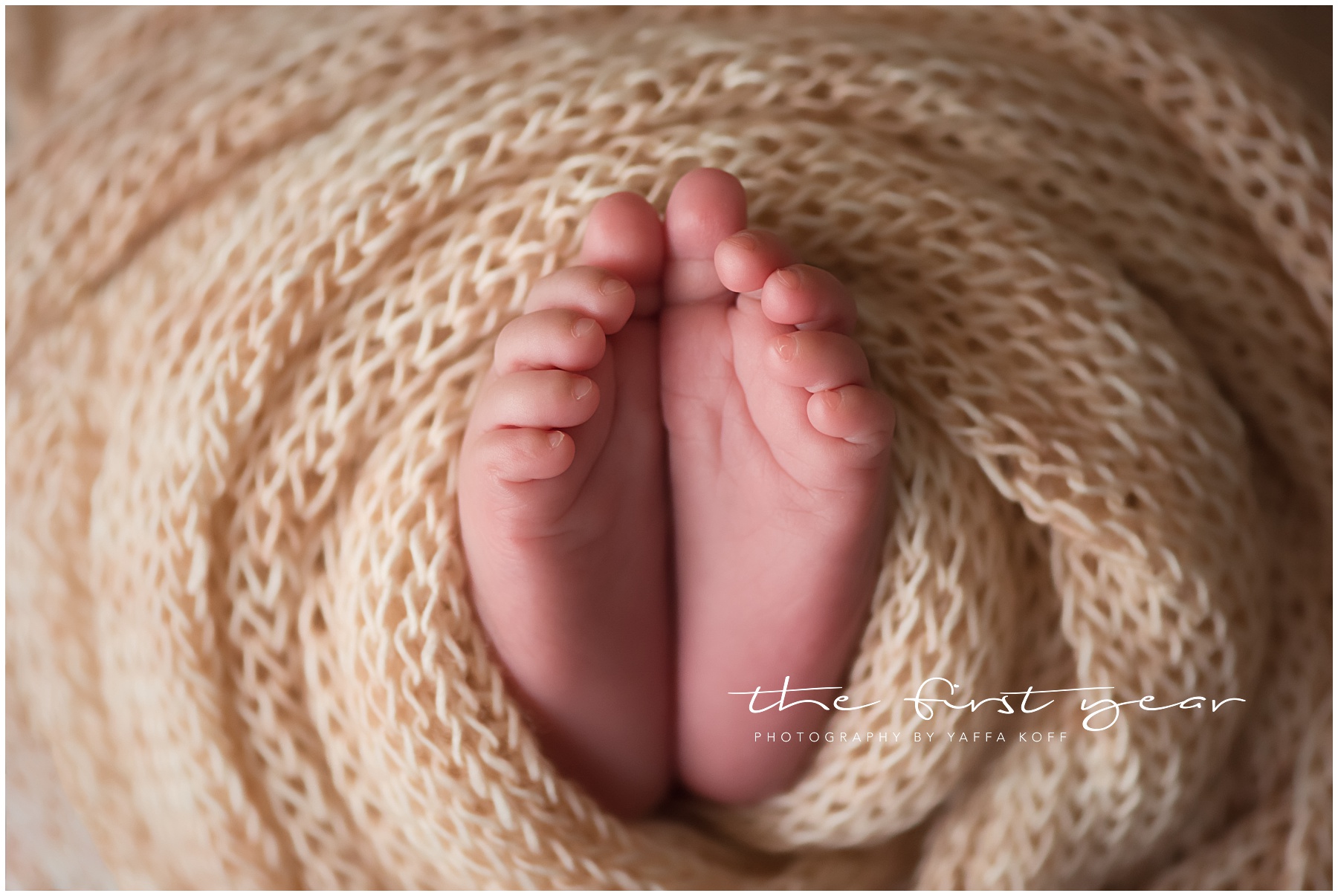 As always if you're looking for a newborn or baby photographer in the DMV area, I'm your girl! My studio is located in Silver Spring, Maryland, but I have clients who come from all over. Some come from Chevy Chase, Bethesda, Rockville, Potomac, Northern Virginia and even Baltimore. Just email me at yaffakoff@gmail.com and we'll set up an in person consultation to talk over all the details!